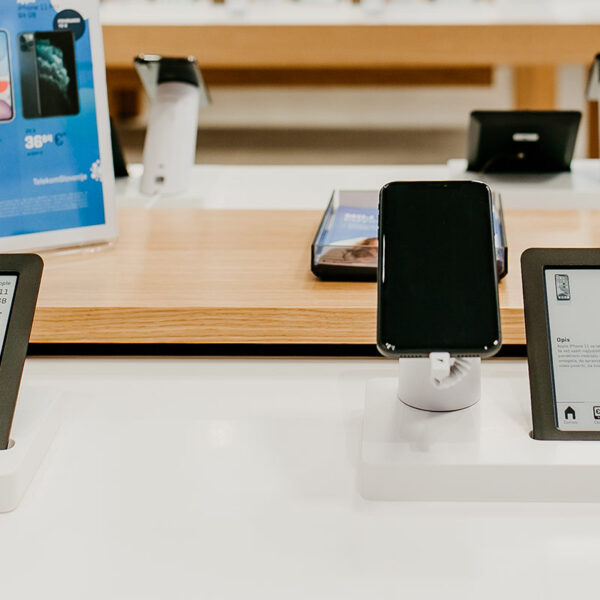 Want to know how customers behave on your store floor? Check Google Analytics!
Yes, smart shelf labels can help you keep track of customer behavior in brick and mortar stores. Just ask Telekom Slovenije, now using Visionect tech to convert visitors into customers…
Read more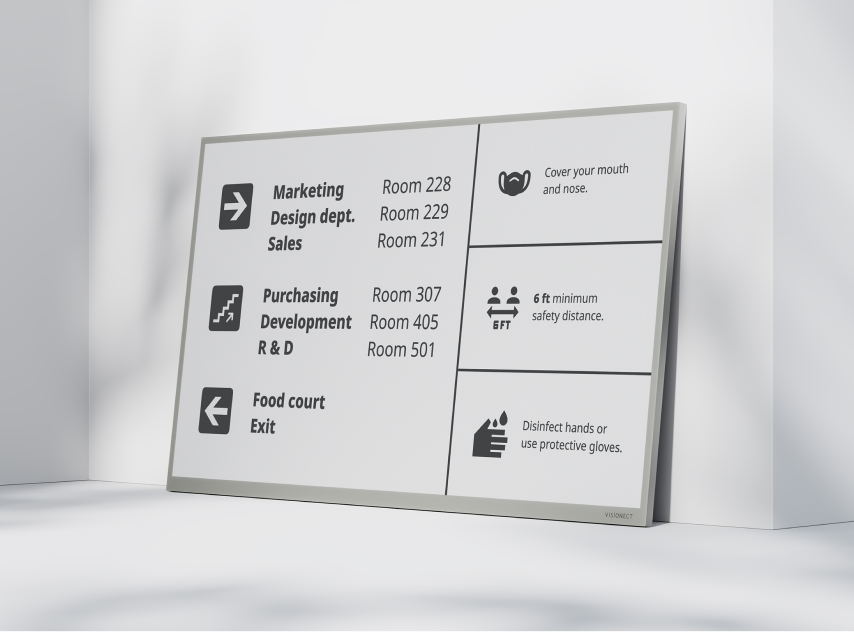 Subscribe to our newsletter
Sign up and receive occasional emails with news and updates..