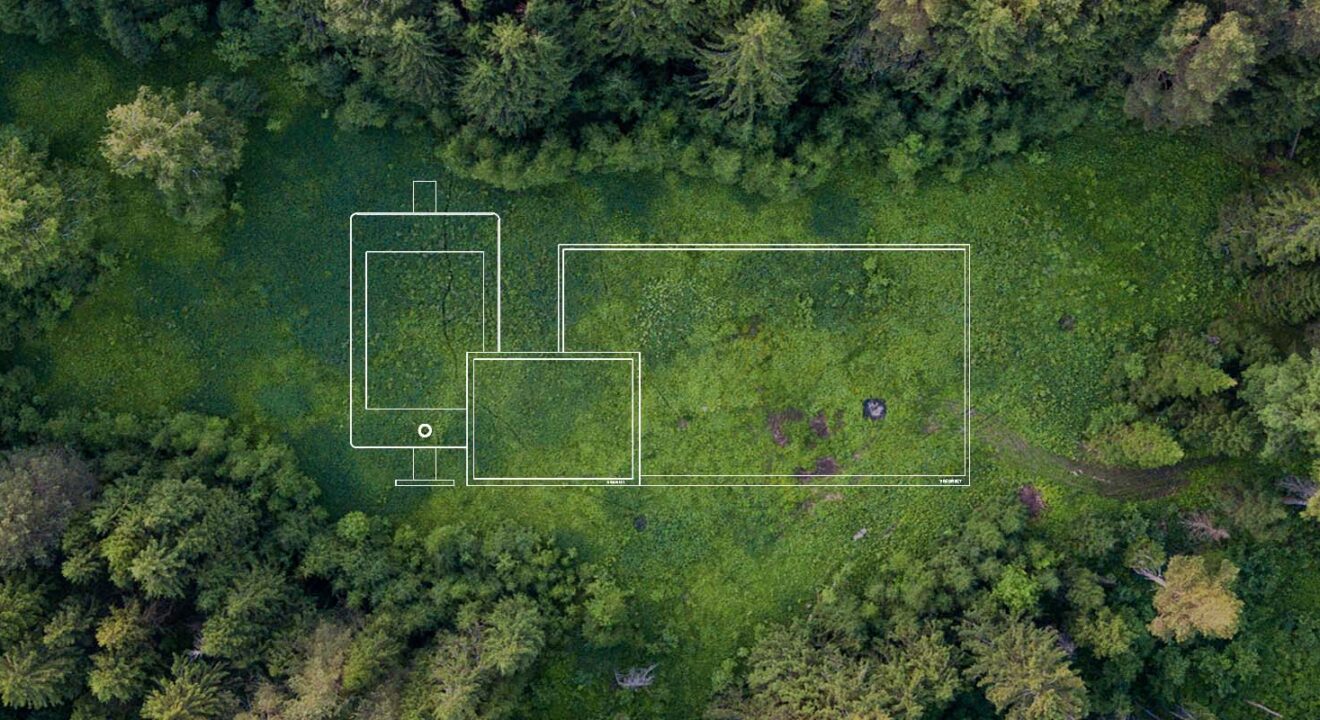 At Visionect, we always put the user first, making sure the spaces we manage remain welcoming to all. This includes taking care of our environment. Find out how our devices are built with sustainability in mind, how they get shipped to you with care for the planet, how they work by consuming very little power, and how your purchase results in more trees growing in the world.
When we push the power button on our laptop, tap on our phone or turn on the television, we don't always make the connection with the environment. Or its pollution. And yet these items have a great impact on the world around us. Research shows that every year, approximately 40 million metric tons of electronic waste are produced globally, with e-waste contributing to 70% of toxic heavy metals in our landfills. 
This is why, at Visionect, we are committed to supporting the environment and giving back as much as we take.

Sustainable hardware? Yes, please!
As a high-tech company producing hardware sold worldwide, we care how our devices are built and discarded. We strive for sustainability in all stages of production, from supply to device manufacturing. This is true for both Joan, our low-power office e-paper solutions and for our digital signs that make life easier in other public arenas.  
Our commitment to a greener world begins at the very start of the supply chain. We mostly source materials that can be reused and work primarily with local suppliers, minimising our carbon footprint. All our suppliers must also comply with strict EU environmental regulations such as RoHS and REACH that have been put in place to protect human health and the planet.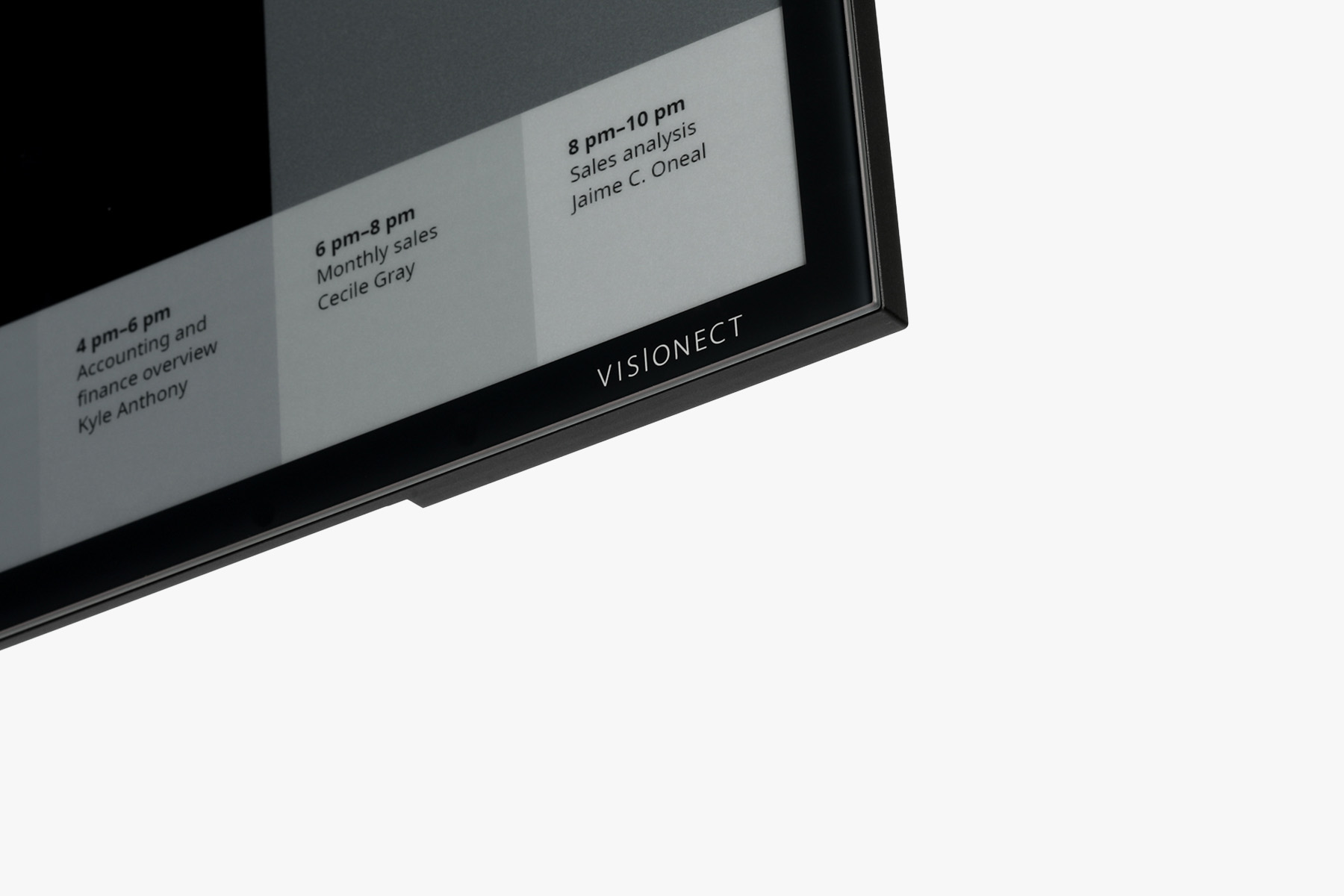 Next comes the manufacturing stage. We make sure that each Visionect device is built primarily from components that can be recycled: glass, aluminium and very little plastic. These elements are put together without dangerous chemicals, in a simple assembly process that uses minimal electricity. And we are always trying to do better. We are actively working on manufacturing our devices in a way that enables the reuse of components such as printed circuit boards and batteries that are a bit more problematic when it comes to sustainability. We also use Lithium batteries that are rechargeable, meaning there is no need to change batteries during a device's lifetime, thus reducing waste.
    
Packaging that is kind to the planet
Once a Visionect device is built, it's time to package it and ship it to the buyer. 
Well aware of the pollution problems that single-use plastic packaging causes, we are proud to ship all our Joans and other devices in packaging that is made entirely out of cardboard, with no plastic in sight. This also holds true for the box insets that are protecting devices during transit. We use moulded pulp trays that are made from recycled paperboard, further ensuring that none of the device packaging ends up in a landfill – or in our oceans, endangering the wildlife.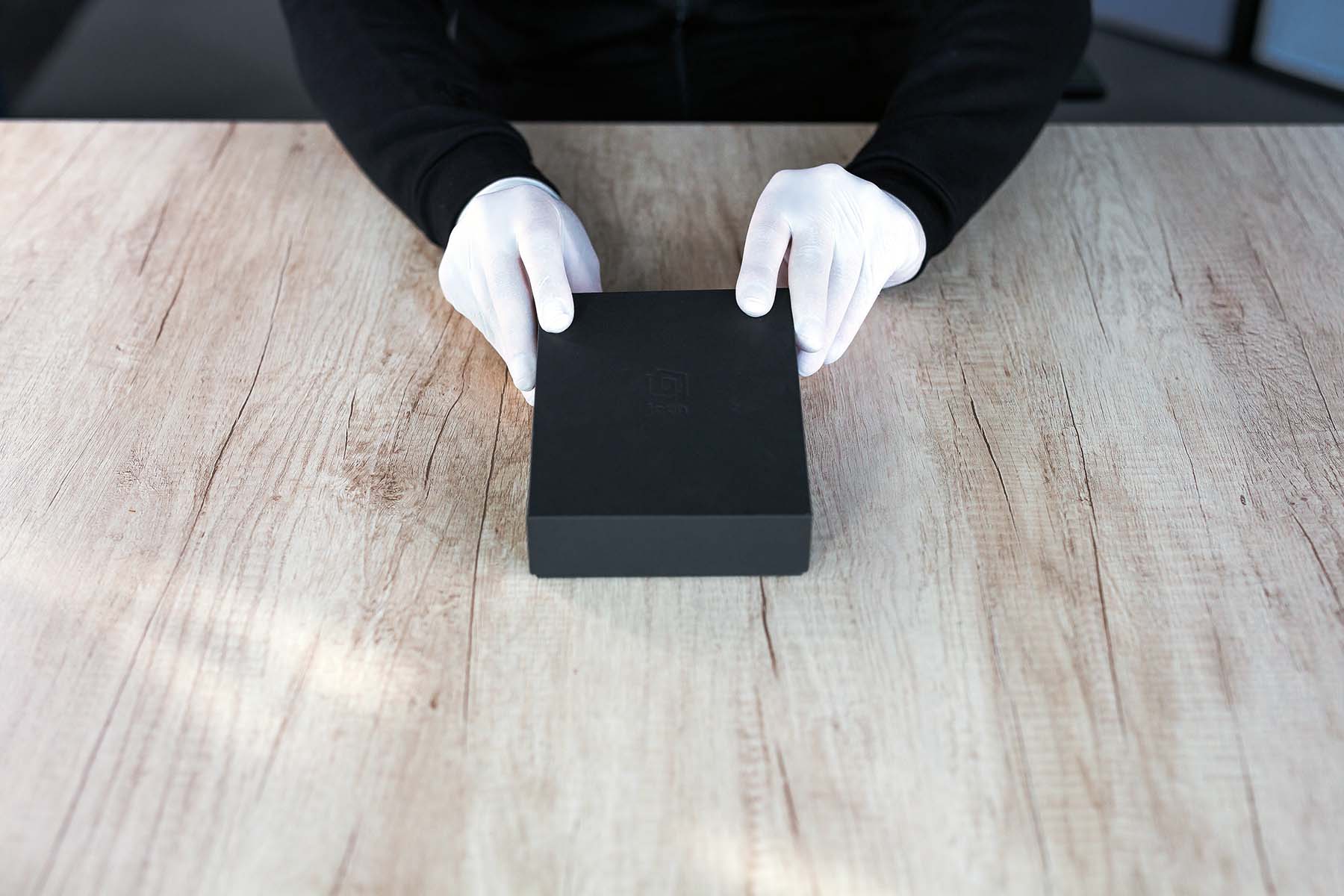 Ultra low power and ultra long lifespan
This sustainable approach continues once the package reaches its destination and a Visionect device goes into use.  
Our technology is designed around electronic paper, a screen that uses power only when changing content. Add to that some Visionect know-how and hardware magic, and you get a device that is extremely energy efficient. With their ultra low power consumption, Visionect devices use 99% less power than LCDs, significantly decreasing their dependence on electricity. In fact, a device will last months on the energy it takes to brew a single cup of coffee. This reduction in energy needs not only saves money, but also reduces emissions generated by power plants burning coal, crude oil or other fossil fuels. 
Another plus is that all our electronic devices are designed not to overload their components thus extending their lifespan. In short, your device has not been created with planned obsolescence in mind and will not stop working after a certain amount of years. The contrary is true: we are committed to extending the usability of our devices, with some of our technology running uninterrupted for a whopping 9 years.

A tree (or ten!) planted for every device sold
But even with all that, we, as a high-tech company, remain aware that our impact on the environment is not zero. This is why we, in 2021, launched a very special initiative: we committed to planting one tree for every Visionect product sold.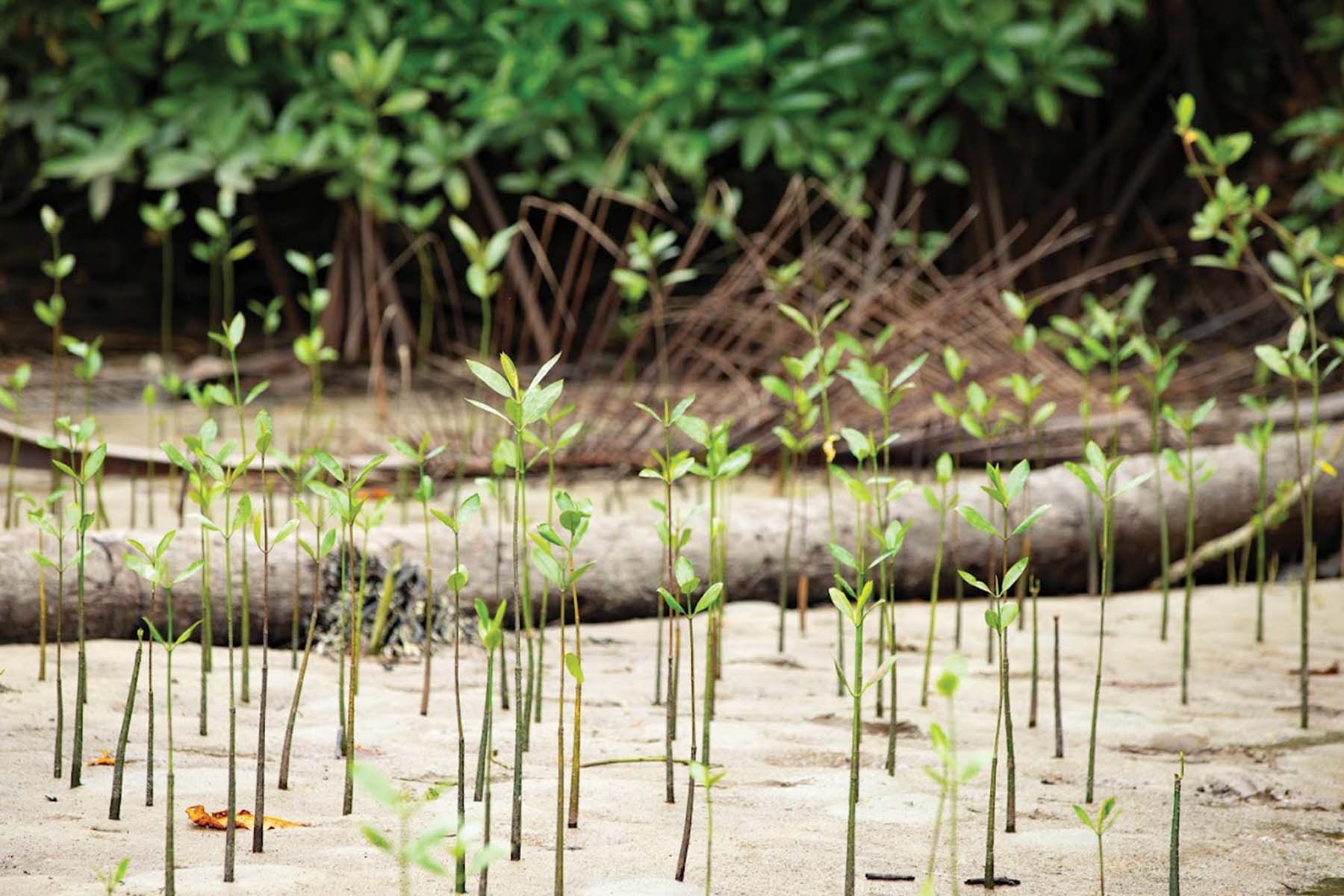 Planting trees is the easiest way to reduce carbon dioxide greenhouse gases from our atmosphere. We focused on planting trees in one key country: Indonesia, which has, over the past 50 years, lost just under three quarters of its rainforest and counting. And for this year's International Day of Forests, we have ramped up our tree-planting activities. Starting on March 14 and leading up to March 21, 2022, the International Day of Forests, we multiplied the number of trees planted. For every single device sold, we planted not one, but 10 trees!
In this small way we hope to show that everyone can make an impact and that every little decision can help our planet heal. Even if the decision is where to buy your next room scheduler or bus stop arrival display.