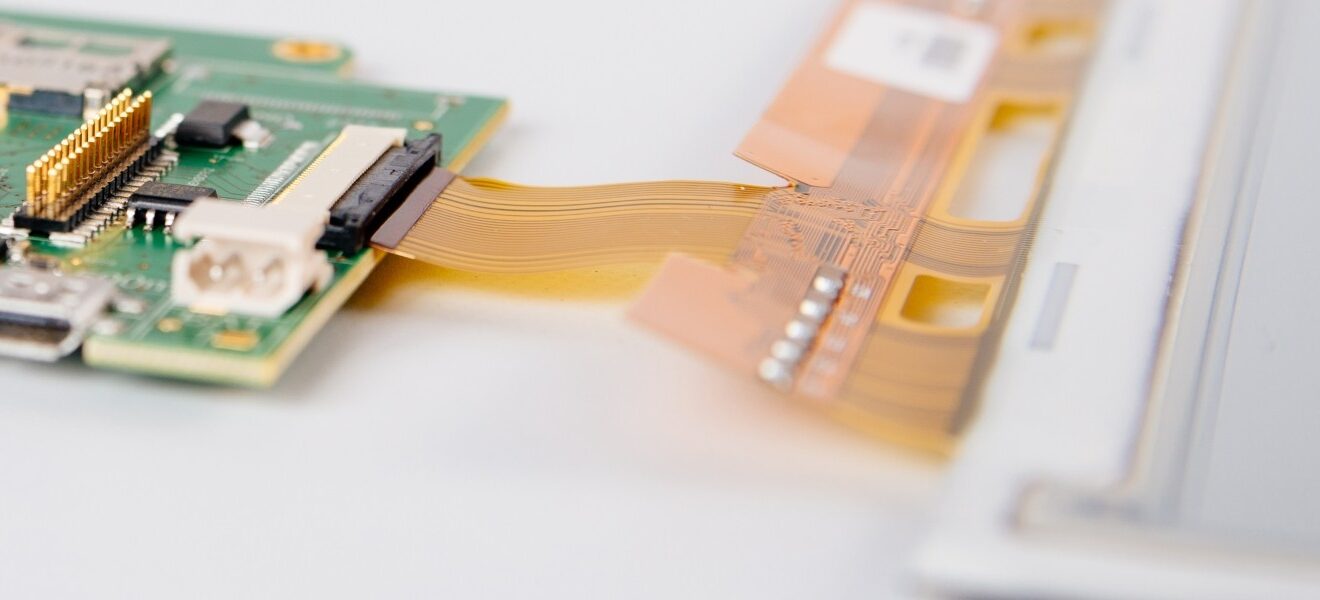 As the year draws to a close, we take a look back at 2014 as the year in which electronic paper proved itself as the platform on which amazing projects can be realized.
Dedicated to helping customers build their own products with electronic paper displays we watched from up close how e-paper tackled everything from a spill-proof recipe book created in someone's living room to user-friendly bus service displays deployed in the field.
Here's how 2014 resulted in some exciting new uses of electronic paper.
The potential of electronic paper
While the year prior saw e-paper still largely recognized primarily as the medium of electronic books, in 2014 people were beginning to explore the full potential of the technology and discovering all the other wonderful things it can bring to life.
From the very first months of 2014 we saw the tech community create some amazing stuff with e-paper, from making a grocery list app that syncs with the user's smartphone, to developing an Evernote-powered recipe book that never gets destroyed by smudge and spills, and even figuring out how to how to play Flappy Bird on one of our epaper tablets.
In the year when digital screens were becoming a central part of the customer experience and an integral part of a larger picture of customer relationships, electronic paper signage shone in queue management, optimized the schedule jumble of organizing conventions, tackled food allergy information at restaurants and turned museums into an interactive learning experience.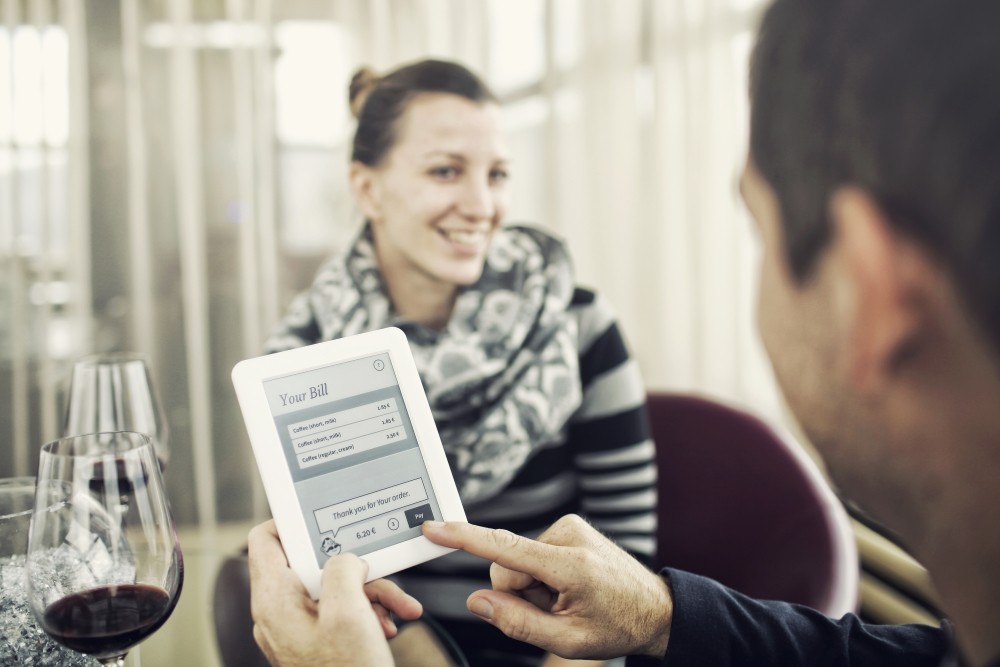 Epaper being used in tabletop ordering.
Accessorizing with e ink
And that's just the tip of prototyping on a digital paper platform.
In 2014 there was an e-paper phone for those of us who cannot decide between our reader and our smartphone, and an e-paper watch to make the passing of time a little more interesting. Don't like wrist watches? Then you could get an e ink wall clock to pretty up your place. To pretty up yourself there is always the option of an e ink tie or bow. And when you capture your new look on a photo, how about an e-picture frame for your Instagram shot? There was even an electronic paper typewriter for the hipster inside of us (aptly named 'Hemingwrite').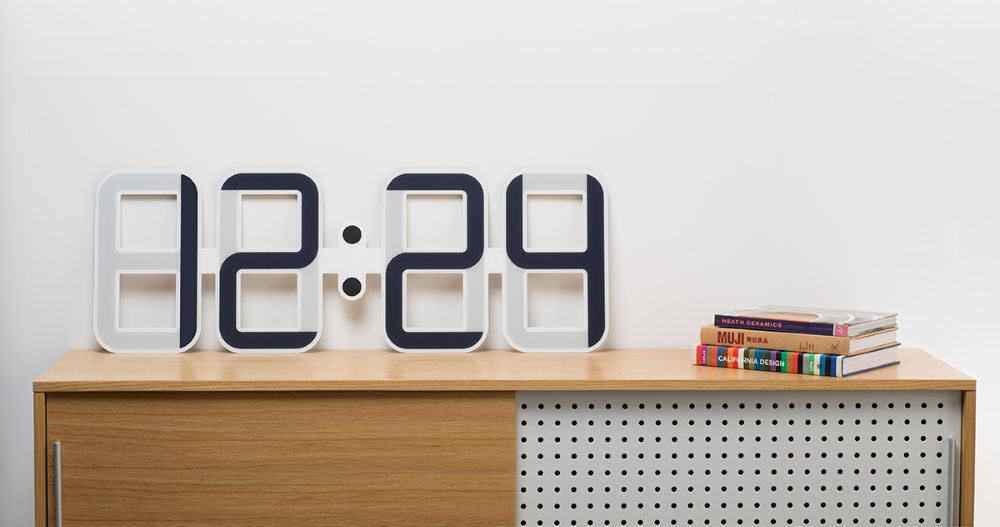 Electronic paper wall clock (image courtesy of ClockONE)
Venturing outside
With such creative use 2014 seemed to be the year when e-paper proved to be the go to technology in situations where traditional displays just cannot hold their own.
This past year saw e-paper used for conference room booking systems, production-line communication, as digital bulletin boards, airline carrier checklists and increasingly also for use in outdoor digital signs.
After all, an electronic paper display (EPD) will use up to 99% less energy than a traditional display, meaning that it can be powered by a battery and needs no wires, and will feature paper-like readability in all light conditions. This also means that an EPD blends seamlessly into its surroundings, becoming an integral part of the street furniture and emitting no light pollution whatsoever.
Durable, robust and sustainable, electronic paper signage took on complex outdoor projects ranging from the management of parking spaces to the provision of information on at station bus displays, lowering operating expenses and improving daily use in the process.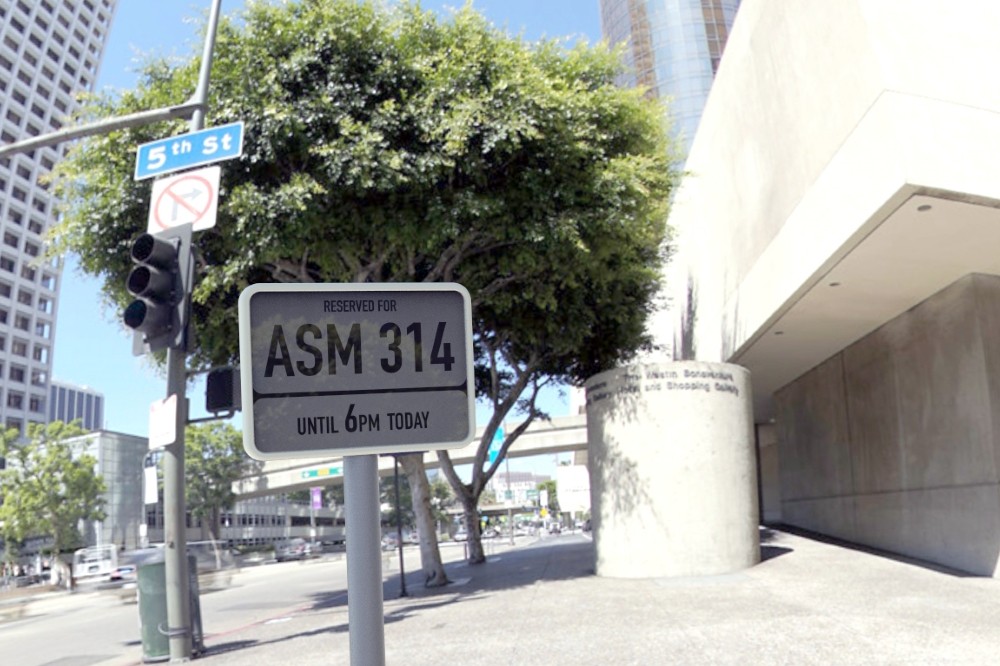 Reserved parking spot as shown on an electronic paper sign.
One screen, two screens, jumbo screen
Evolving with the use of EPDs was the EPD itself: electronic paper screens can now display color, can be as big as 32'', and are flexible as never before.
At Visionect we responded to the trends of the digital signage market that sees digital signage displays used in new and exciting ways, launching in second half of 2014 a new electronic paper platform that enables the creation of custom epaper signage solutions for any industry. And not just that: the platform for the first time enables the handling of multiple display units connected to a single board, both individually or tiled together as XXXL jumbo screens.
With growing demand from application areas such as retail and health care expected to drive the global digital signage market to top $20B by 2020, is it any wonder the future of electronic paper seems bright?