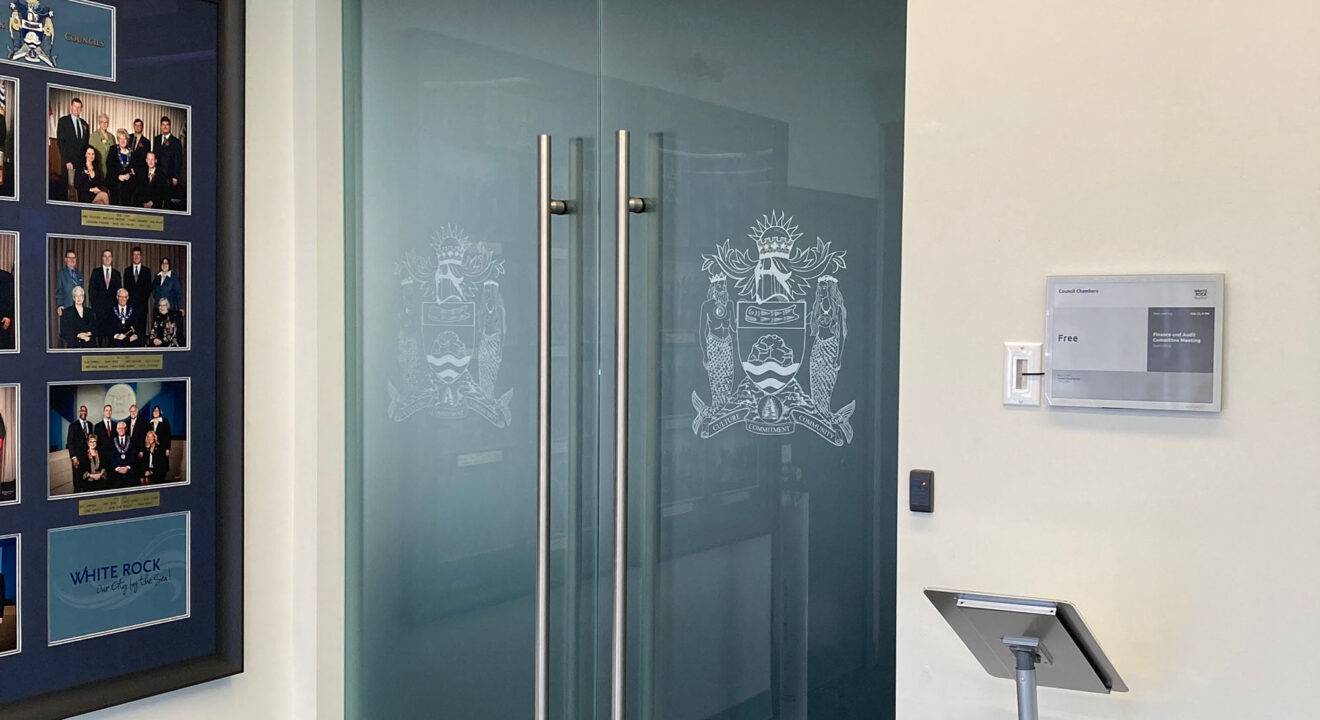 Do you ever come across a life hack and think, "why didn't I think of that?" Much like the dozens of unusual ways people apply binder clips, using them for everything from organizing cables to wine glass charms.
While Visionect displays usually "shine" in the B2B sector, our team has been loving the other creative use cases our clients have been thinking up. Our Place & Play displays have a growing reputation as being the most flexible digital displays in the world.
Let's have a look.
Visionect displays for everyone
Visionect displays are incredibly easy to install anywhere and can be configured to show any image, information, or feature you want. The process is well documented in our Getting Started page, complete with a how-to video and step-by-step instructions.
Connect your device to your computer
Configure using our Visionect Configuator application
Create your perfect content that's 100% customized to your vision
Now that you have an idea of how simple the process is, let's have a look at the creative ways some of our clients have applied Visionect Place & Play displays.
Daily news to your wall
While displaying newspapers on e-paper isn't an unimaginable idea, it takes quite the news addict to make it happen. Many Visionect customers have been passionate enough about their daily news to use Visionect e-paper products to display up-to-date newspaper copy on their wall:
"I was particularly impressed with the technical side of your product. The ability to self-host the software and the comprehensive documentation were wonderful. You have some very good engineers and technical writers working for your company!" — Tushar Singal, Visionect customer.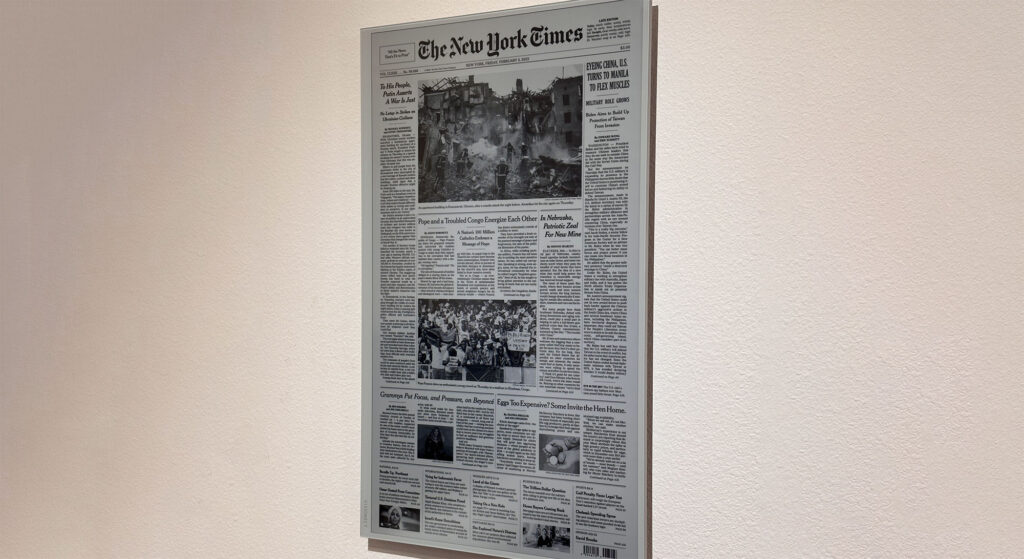 Digital home art
Some Place & Play users have mounted their displays at home to show off their favorite artwork or ever-changing images. One user displays star constellations on her 13" screen.
Visionect displays can last up to one year on a single charge and be recharged overnight, making them unbelievably flexible and ultra low maintenance. The next time you want to impress your friends — or maybe make them wonder if their eyes are playing tricks on them as your artwork changes — consider adding a Visionect display to your decor.
Displaying the weather
At least one guest house owner uses a Visionect display to showcase the weather to his guests. This feature supports his business by providing
A wireless solution that's maintenance-free about 364 days a year
A more sustainable option than daily paper printouts
A memorable, unique experience to enhance each guest's visit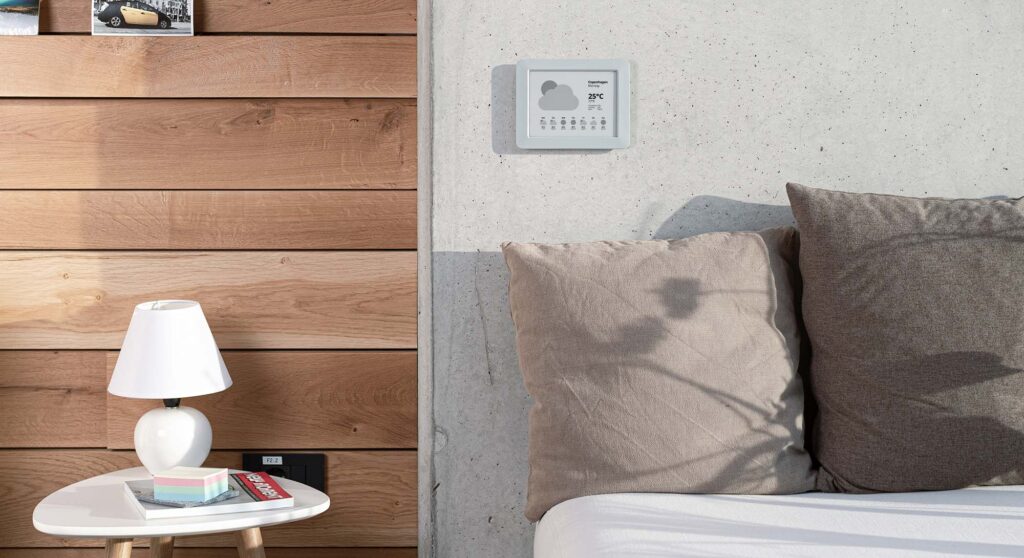 A to-do list
Back to the B2B side of things, but creative nonetheless, one Visionect customer has programmed their Place & Play display to act as a business ticketing system. The display shows how many tickets are assigned to each engineer, adding transparency to their business and keeping everyone on track.
Visionect for companies
While we love these stories about individuals trying Place & Play devices in unique settings, we're fond of the enterprise scenarios we've seen too. Here are some of the most innovative use cases to date:
Museum displays
Most museums and galleries need unobtrusive signage that doesn't take attention away from the artefacts. E-paper is a great, classical way to share more information and, in some cases, historical images.
Reception desk display
Reception areas are a popular location for Place & Play displays. By connecting wirelessly to the internet, these displays can show the weather, time, date, and property information in real-time.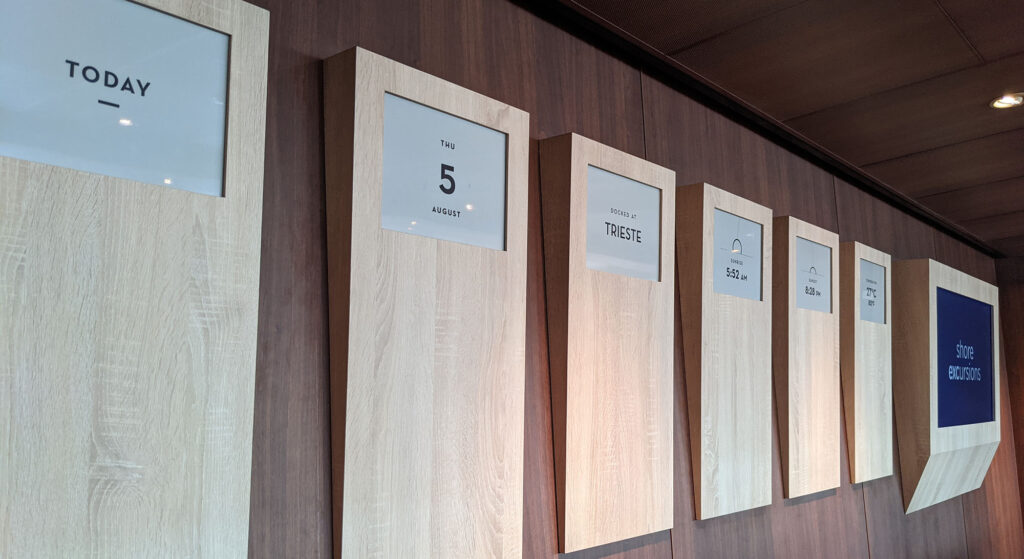 Schedule
Some businesses use Visionect displays to show a schedule — like Familux Resorts who even add a QR code to their daily agenda on their Visionect screens.
The City of White Rock's council also use Place & Play displays to show on-site agendas.
Pricelist
Telekom uses e-paper devices to display product pricing, which update over WiFi whenever there's a price change. These low-power solutions last months on a single charge and save money on price reprints in the long-run.
"Be quiet" sign
Everyone knows to be quiet in a library. But, reminders never hurt. Our wireless Place & Play displays have been set up where "be quiet" signs help the most — right at the library's entrance.
Are you inspired yet? Contact our Sales team to order a Place & Play display today.
Also, if you use Visionect displays in a creative setting, let us know — we'd love to hear from you.