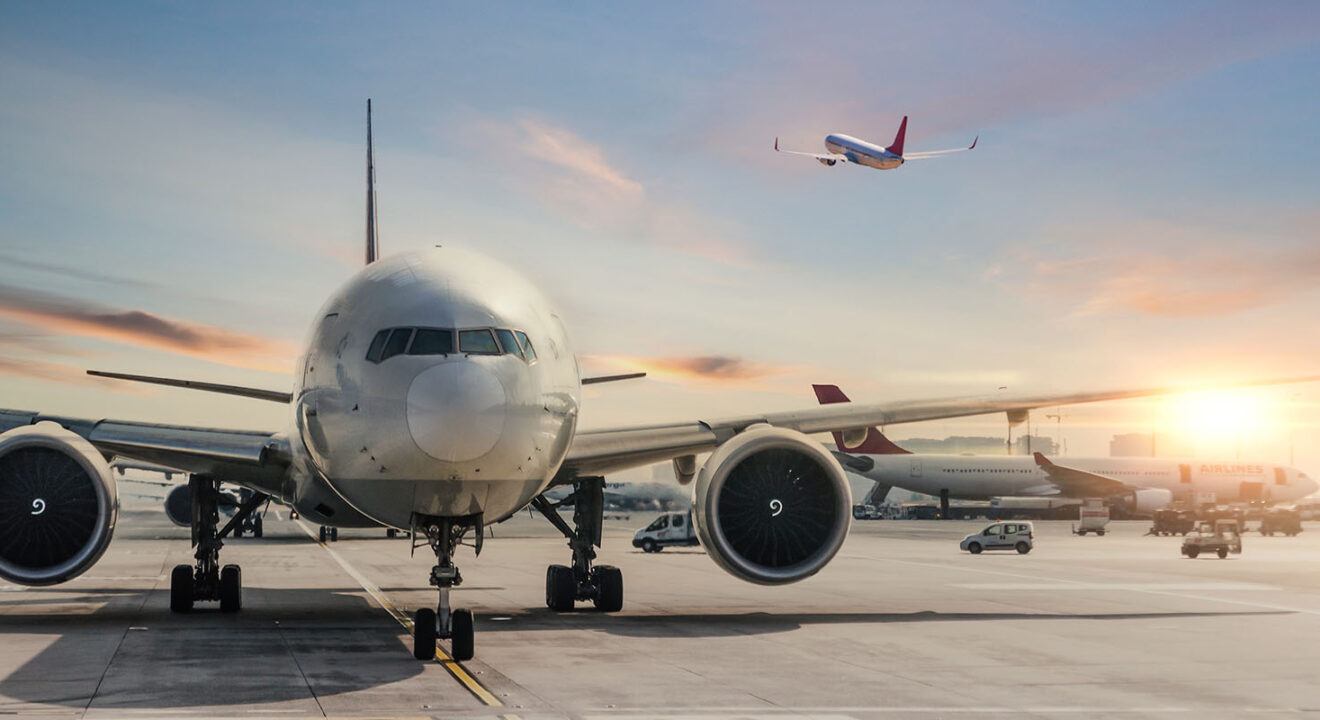 Welcome to
Amsterdam Airport Schiphol
, the third busiest airport in Europe and the eleventh busiest in the world. Here, 63,625,664 passengers fly to over 320 destinations every year, all from the airport's 223 boarding gates in one of the three large departure halls. But for those who are not flying out just yet or simply want to feed off the hustle and bustle of the busy hub, Schiphol airport is much more than terminals and gates – it's swanky hotels, amazing shops and, naturally, ultra-convenient business offices. 
And it is at the latter that Visionect-powered electronic paper signs are now helping visitors navigate their view of the runways.  
Does your office have an airport? Or e-paper wayfinding for that matter?
When your office is based at Schiphol, you have the world at your feet, promises the Amsterdam airport. Head to The Base, the beating heart of the Schiphol Central Business District, and enjoy the advantage of being settled in one of the most accessible and dynamic places in Europe, only a few minutes walk away from Arrivals and Departures. 
And when you are in doubt where exactly to go, look to Visionect-powered Sustainable Signage to show you the way. 
After all, at The Base, e-paper means business.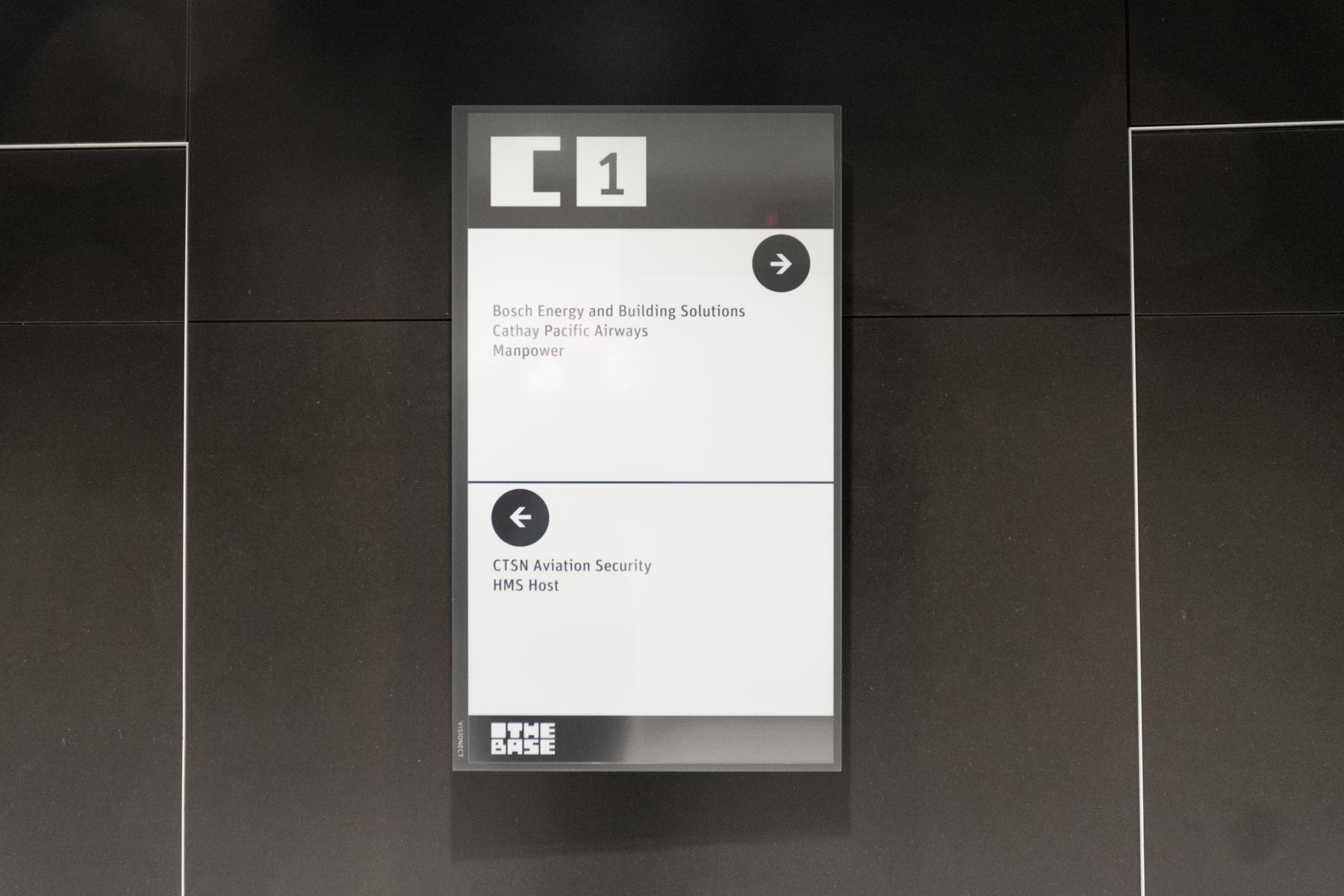 Location information, when and where you need it
Connecting via Wi-Fi and 4G, the Sustainable Signage displays have been installed throughout The Base by our partners Future Forward to help visitors navigate the many companies that found their home at Schiphol. This is achieved in real time, displaying wayfinding information exactly at the point where they are needed. Such ease of use is made possible by advanced electronic power technology developed by Visionect's decade plus of know-how, allowing the ultra low-power signs to run on battery and use very little energy, making installing them a breeze. 
And should the lay of the land change, the user-friendly content management system will connect via the Visionect Software Suite to adjust screen content with one simple click.
Sustainability, design and amazing technology, all in one 
Visionect e-paper screens are built to last and are much more energy-efficient than common LCD or LED displays. Besides their seamless and modern design, they offer energy-efficient solutions that transform spaces into modern and sustainable environments, explain the great minds at Future Forward, the Dutch company that decked out Schiphol in Visionect e-paper. 
"Visionect screens gave our clients the option to go sustainable, or go digital with little effort while impressing their visitors with an eye-catching, high-quality design," explains Dennis Groeneveld, CEO of Future Forward. The company was looking for sustainable alternatives to the usual wayfinding signs and found Visionect, he says. They decided to test a screen and fell in love with its beautiful look and technical feel.
The rest, they say, is history. Or, in Dutch: de rest is geschiedenis.