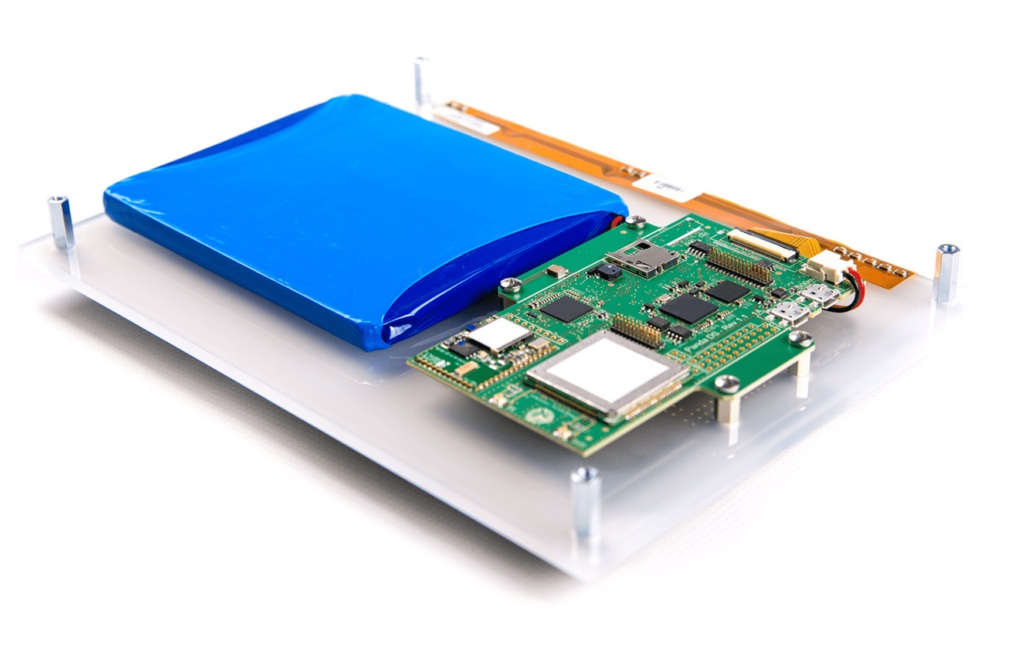 Technology and Research
Our cutting-edge research and advanced technology supports thousands of e-paper deployments around the world. Every deployment is an opportunity to learn, which is why our field-perfected signage boasts unparalleled ease-of-use with a superb design.
The simple beauty of electronic paper lies in how quietly it integrates with the environment. Visionect has realized this simplicity with grace, elegance and style.
Barrett Comiskey, inventor of electronic paper
Read the interview
A perfect fit
Our solutions can be integrated seamlessly and without hassle into any place, surface, or environment. Simple, yet powerful for ultimate user experience.
Fifteen years of know-how
Since 2007, Visionect has been at the forefront of a revolution. Our innovations bring digital signage into unprecedented places and applications.
The feel of ink on paper
Electronic paper, e-paper, electronic ink, e-ink. Technology with potential far beyond e-readers — potential that Visionect was among the first to realize.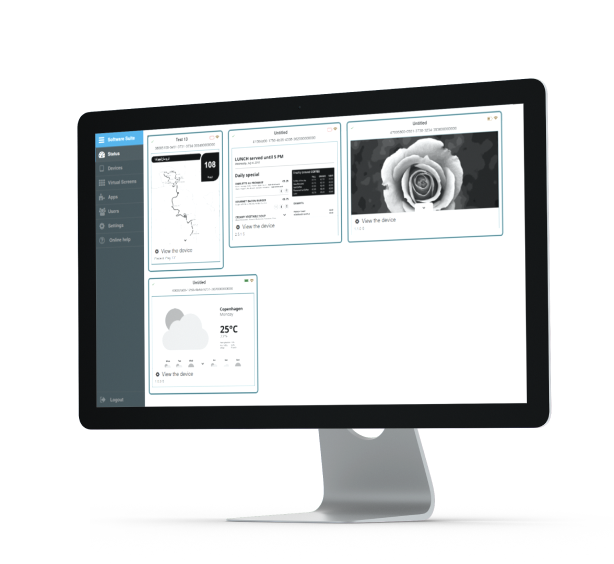 Visionect Software Suite
At the heart of all our products is the brain — the Visionect Software Suite. Versatile yet easy to use, our software ensures your signs do the hard work for you.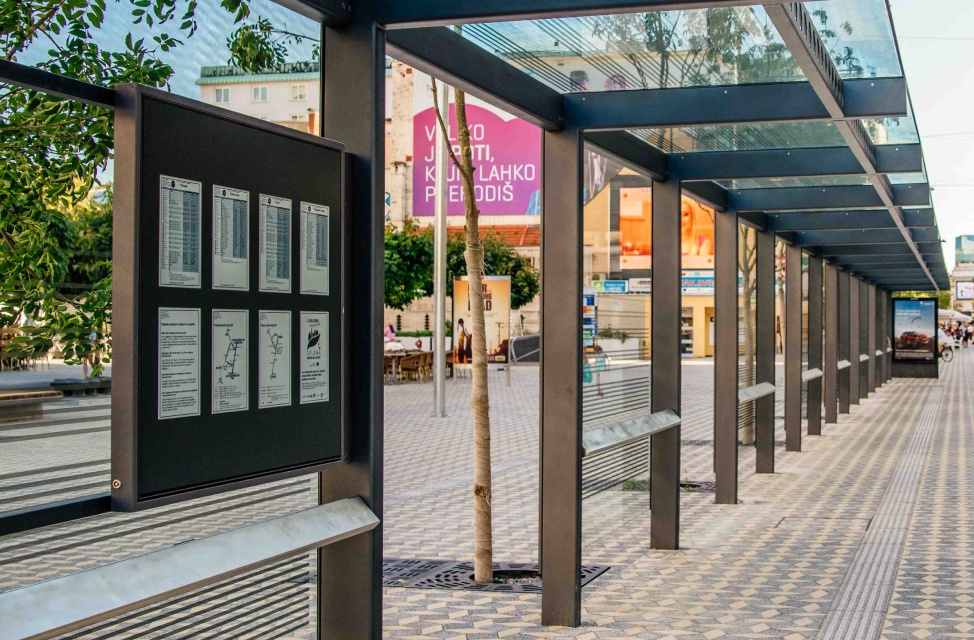 Digital bus stops
The communication needs of a comprehensive bus stop system without the need for a city power connection. Electronic paper passenger information boards for a better service experience and greener mobility.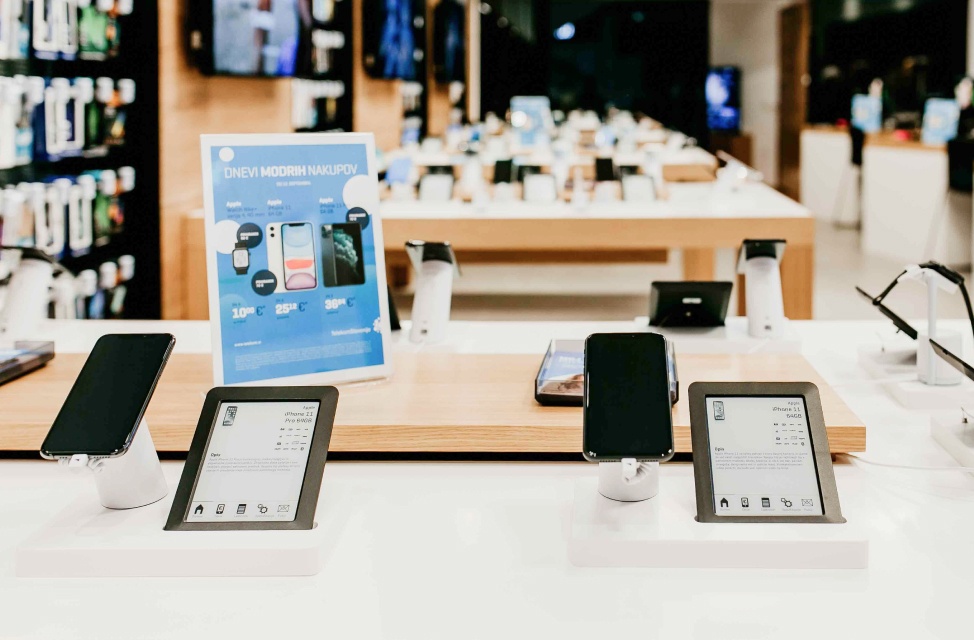 Smart shelf labels
Content tailored to the customer. From products and services that complement the purchase, to promotions triggered by specific real-time events. Installable everywhere. No heavy drilling, absolutely no wires.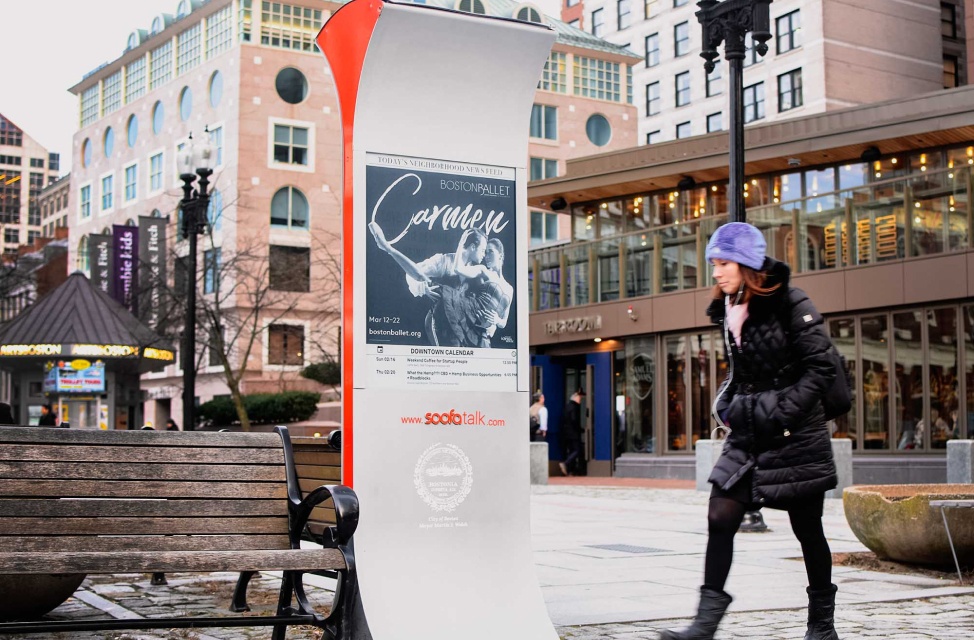 Information boards
Smart urban furniture that uses electronic paper to share information with the local community. The harbinger of interconnected information displays that respond to modern-day living. Solar-powered.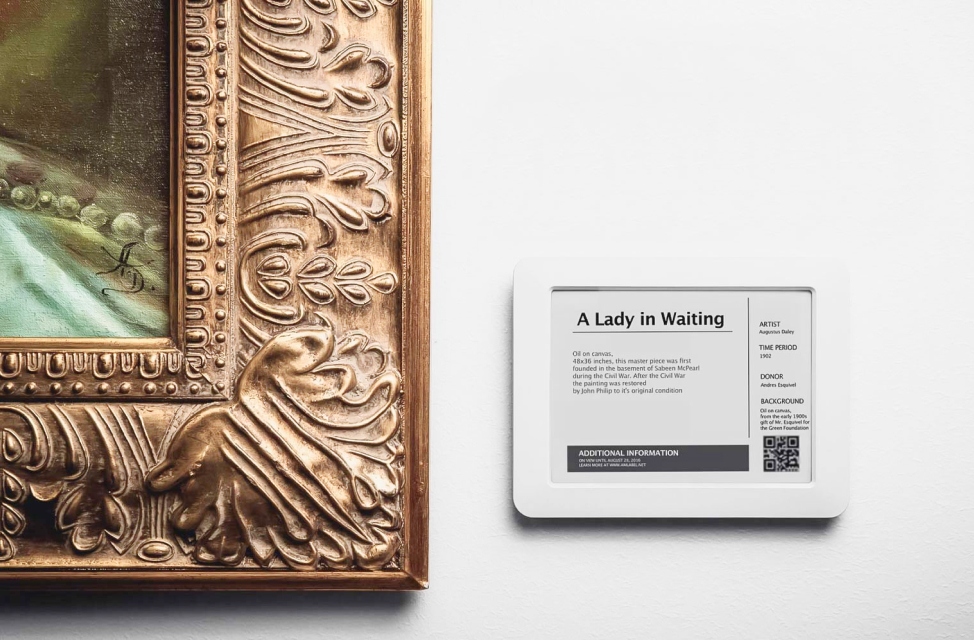 Museum labels
A digital replacement to existing paper gallery cards. Modernizing and streamlining a museum's communications with electronic paper. Seamless integration into the museum space.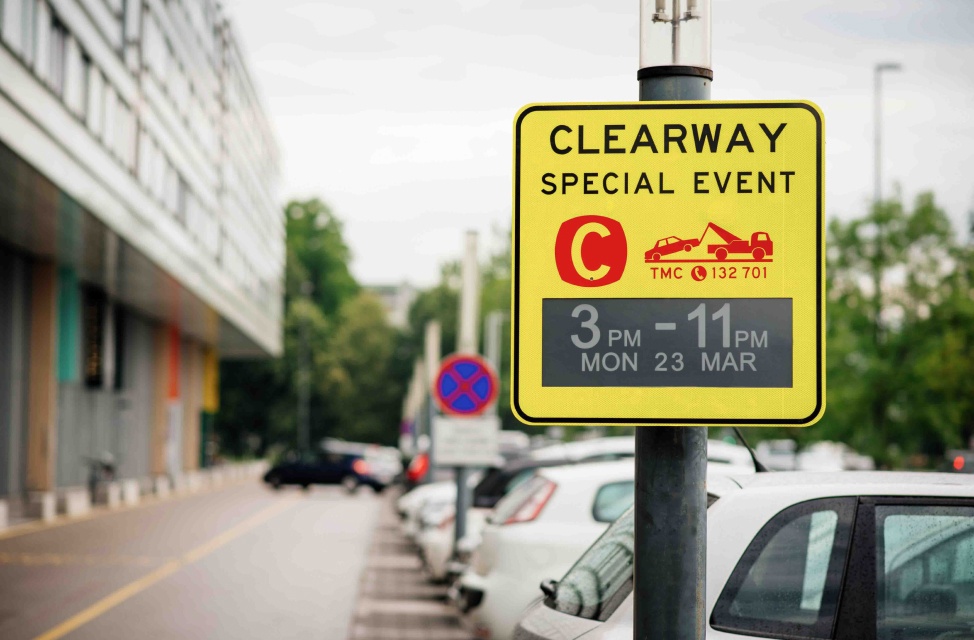 Traffic signs
Meet the next generation of traffic signs. Developed on e-paper. Instantly updatable, completely independent from the grid. Powered by the most abundant of natural resources – the sun.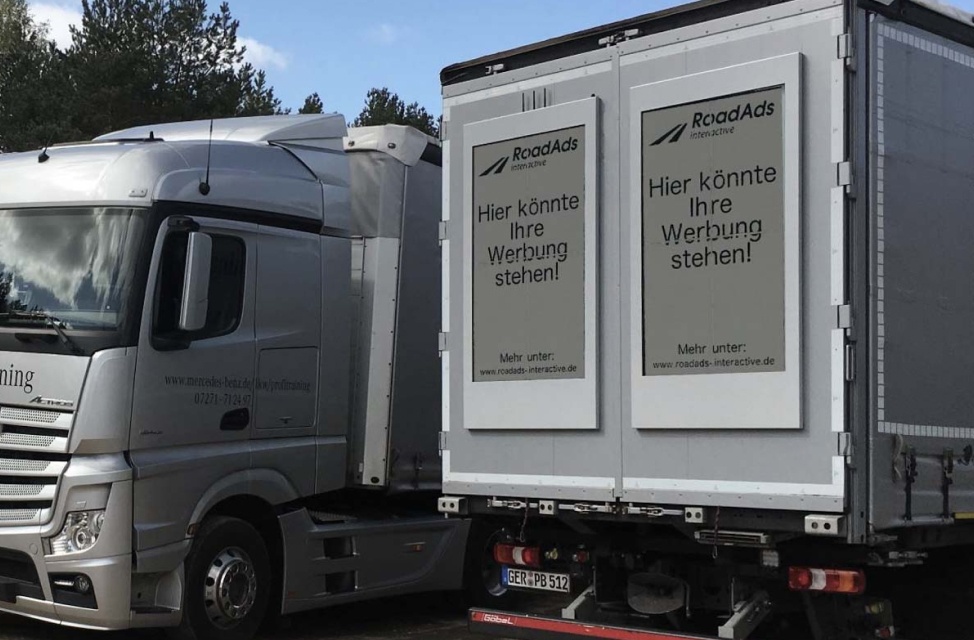 Truckside displays
Internet-connected truck displays are taking on the road. Dynamic billboards display actionable ads and communicate crucial information to drivers. The feel of paper, with GPS-triggered responsiveness.