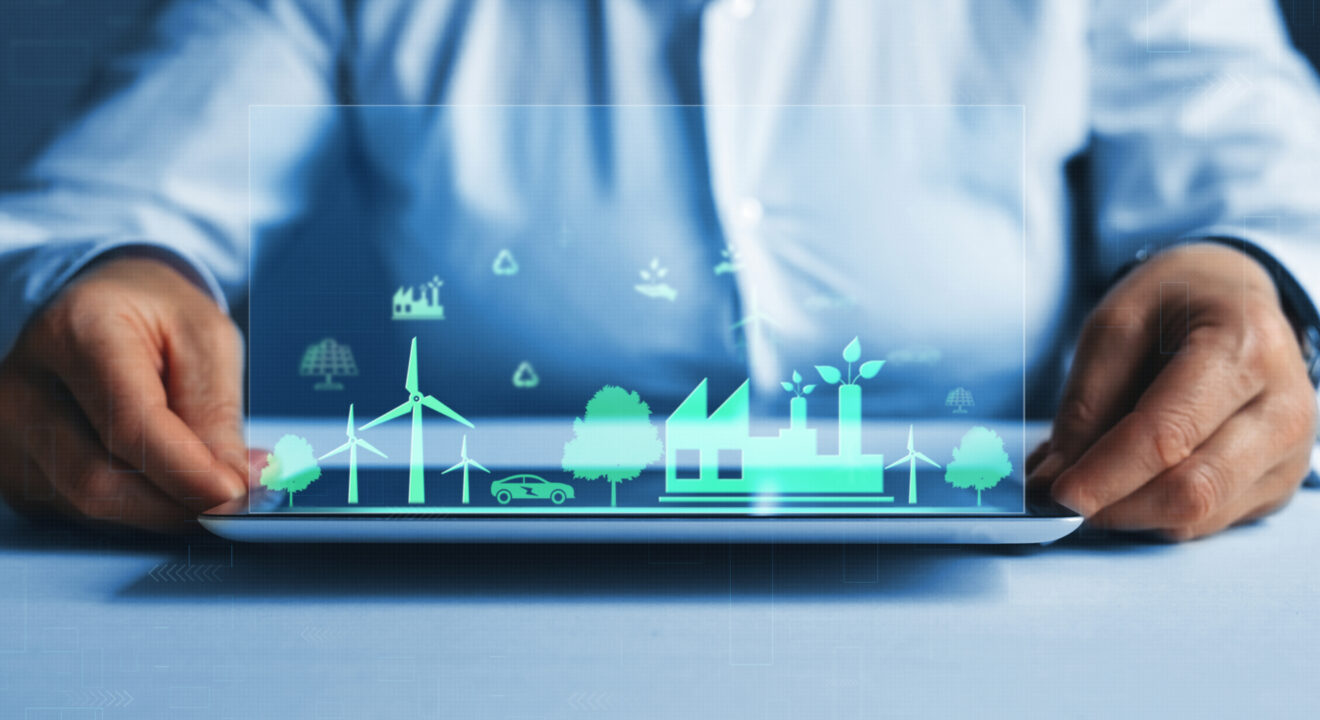 Too much of the world is facing an energy crisis. Labor scarcity, climate change, and international conflicts have bottlenecked energy supplies, generating national shortages and crippling economies. These deficits have impacted the cost of living, hindering companies and individuals alike.
Many organizations are fighting to alleviate the crisis in any way they can, including Visionect. Our team aims to be a part of the solution — not the problem. While electronic paper is already one of the most sustainable technologies on the planet, we're continuously pushing to be better, greener, and more sustainable.

Here's how Visionect is raising the bar in the battle against the energy crisis.
Exceptional battery life
All Visionect digital signage displays boast an incredible battery life and unbeatable low power consumption. In fact, e-paper technology uses 99% less power than traditional digital signage. Even our 32" large e-ink displays run wholly on battery power, lasting several months to a year before needing a recharge.
Over the years, Visionect ultra-low power displays have proven themselves to be long-lasting with many of our customers still using devices that are decades old.
Bonus
Another perk of our e-paper displays is installation costs. Or, lack thereof. Traditional indoor digital signage displays (LCD or LED) need a constant power supply to run all day. Loose cables and wiring can be safety hazards and are unattractive in any environment. Companies pay thousands in installation costs just to supply their digital displays.
On the other hand, Visionect displays are virtually wireless and don't require any drilling or cables. Our Place & Play products can be situated anywhere from concierge desks to glass doors. Meaning, no wiring, drilling, or installation costs are required.
Advanced screen performance
Visionect e-paper screens are a major factor in why our devices are so energy efficient. Each display has unbeatable power management and only refreshes when its content is updated. In comparison, an active LCD display refreshes about 50 times per second (4,320,000 times per day) regardless of whether the image is static or changing.
For example, a university might use a Place & Play 13" display to show a daily schedule. This schedule only needs to be updated at the end of each day to stay consistent with current events. Throughout the day, the low-power display remains dormant, using no energy to maintain the content on its screen.
This efficiency is the key reason why e-paper displays are the most energy-efficient digital signage solutions on the market.
Sustainable manufacturing
Visionect displays give back to the environment in four key ways:
Green practices
Each device is manufactured using sustainable practices including little water usage, few chemicals, and a conscientious carbon footprint. We follow a minimalist approach, taking care not to take more from the environment than we need.
Materials
We've thought it through from product to packaging. Every Visionect display is made of sustainable resources. Our Place & Play products are made primarily of aluminum and glass. Aluminum is 100% recyclable with approximately 75% of all aluminum ever produced still in use today. Glass is made from locally and sustainably sourced materials, plus is 100% recyclable and reusable.
Visionect displays are shipped and delivered in the most environmentally friendly resources on the planet. Each device is packed in minimalistic cardboard boxing — just enough to keep it safe throughout the journey. Box insets protect each display throughout transit and are made entirely from recycled cardboard, further protecting our incredible planet.
Longevity
Each device is constructed to last as long as possible. This longevity means it'll be years, maybe even a decade, before a device needs to be replaced.
In 2021, Visionect launched a very special initiative. We committed to planting one tree for every device sold. It's our goal to have a zero-carbon footprint in the future, which we're well on the way to achieving. Our tree-planting goals have so far focused on countries suffering from severe deforestation. Tree by tree, we hope to show that everyone and anyone can make a difference in climate change.
Learn more about our sustainable practices in our "Sustainability and Visionect" article.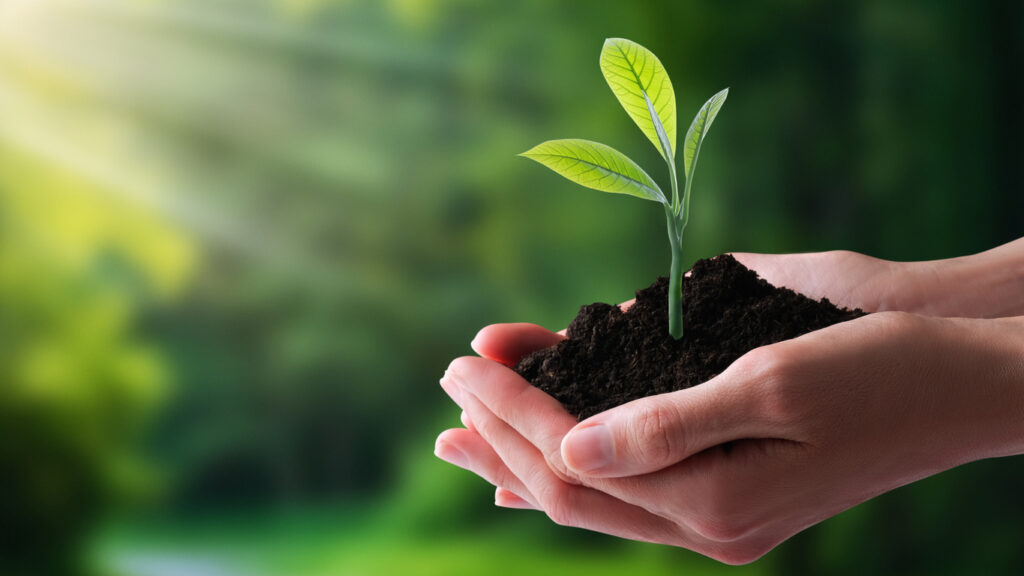 How it all adds up
In reality, we're not "joining the energy crisis fight" — we've been in it all along. From the beginning, Visionect has seen the potential for e-paper to be a solution for the future. The technology has the capacity to reduce energy consumption worldwide. Through green manufacturing procedures and environmentally-friendly packaging, our displays are truly some of the most sustainable electronic devices on the planet.
Moving forward, we aim to lead by example, further tackling the energy crisis. Through our products, we enable our customers to pursue sustainable practices themselves. For example, there are over 700 Visionect displays in more than 40 Telekom Slovenije stores. Imagine if those displays were all LCD technology. Now, imagine if more stores used e-paper displays instead of LCDs, cutting back their digital-display energy consumption by 99%.
This is the future we envision. Tree by tree, bit by bit, our company aims to help heal the world.
For more information about Visionect technology and Place & Play displays, contact our Sales team.