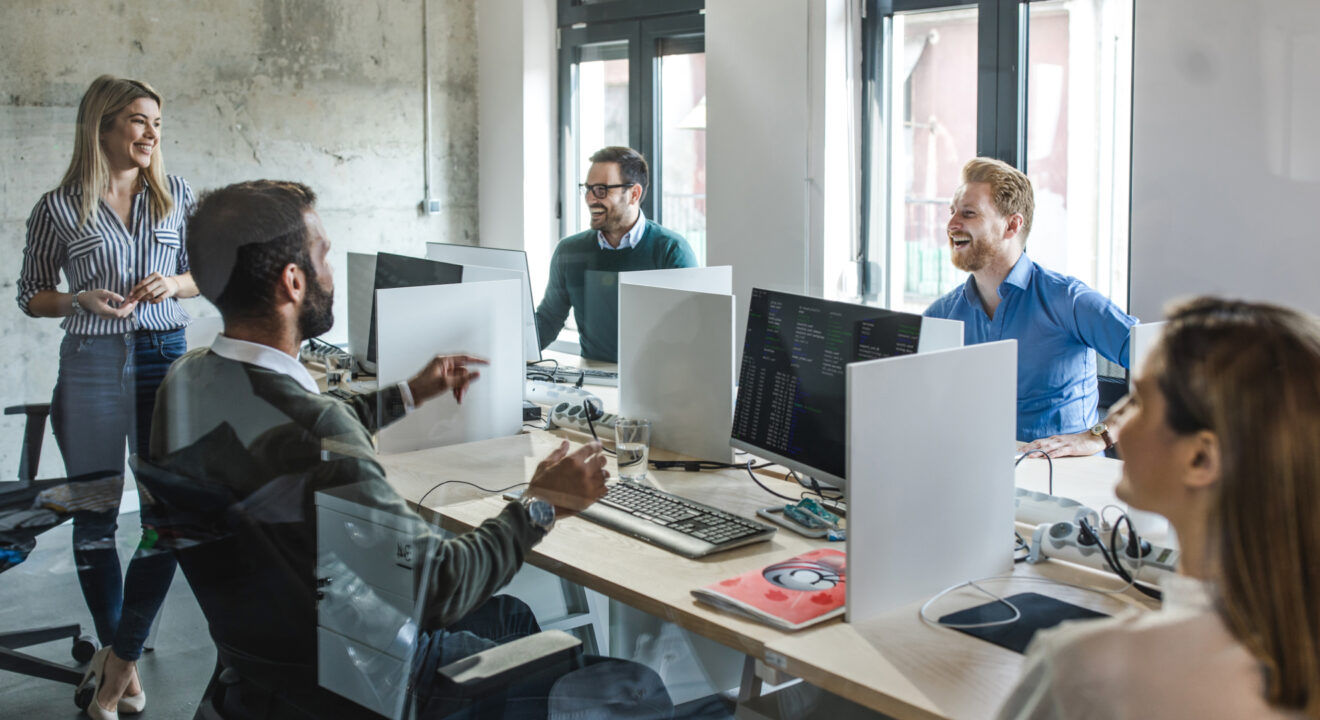 How often have you received technology that doesn't work as expected? How often have you had to call tech support on the first day? How long were you on hold? 
These stressors are why Visionect is committed to providing incredibly reliable tech, but also top-tier tech support. Our e-paper displays have one of the lowest failure rates in the digital display industry. So, you can rest assured that your Visionect display will bring you peace of mind for a long time to come.
Still, here are a few troubleshooting tips to keep your Visionect experience on track.
Uploading images to your device
You've received your e-paper display, but now what? Luckily, the next phase is simple. And, if you run into any snags, our Support Team is ready to help. But first, try these steps:
Log in to the Visionect Software Suite.
Navigate to the "Devices" section.
Locate and click on the device you want to update the content for.
This step can be also completed in bulk by selecting multiple devices.
In the "Basic" view, click on the Change content button.
Choose from the following three options based on the type of content you want to display:
Display web page: enter the URL of the webpage you want to display.
Display image: Upload a .png or .jpg image from your computer.
Show gallery: Upload multiple .png or .jpg images from your computer. Organize the images into the desired order.
Click Save.
Alternatively, the images and website can be programmatically configured using open APIs available at api.visionect.com.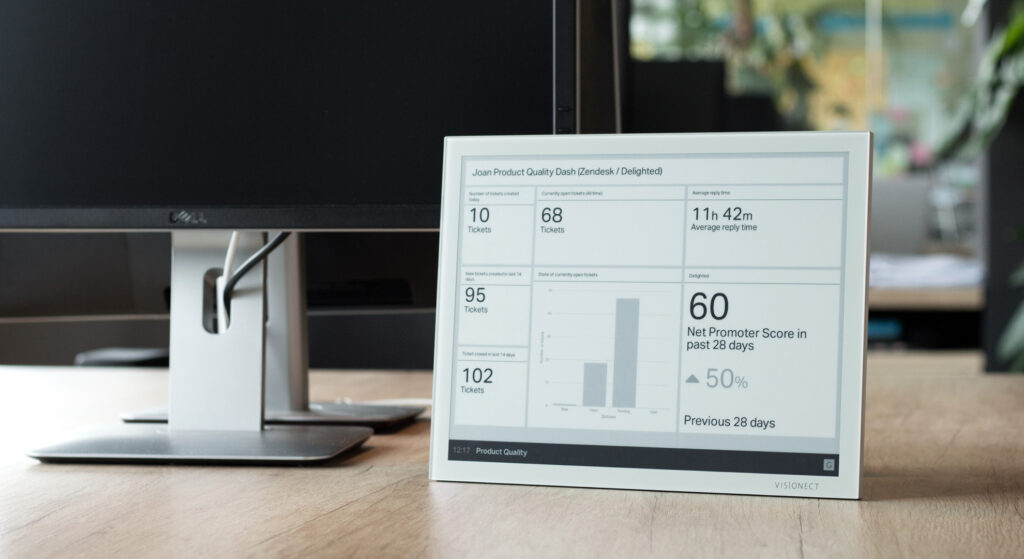 Troubleshooting your Wi-Fi connectivity
If your device's Wi-Fi isn't connecting and syncing over your network, try these simple troubleshooting steps below:
Check the settings for your Wi-Fi network to make sure no changes were made. For example, was the password, SSID, or another setting changed?
Connect your Place & Play device to a mobile hotspot to test the device's performance. If the device performs better on the Wi-Fi network, then your network has enough bandwidth for the Place & Play connection. Still, you should leave your device connected to the Wi-Fi network to prevent any network disconnects.
Create a separate SSID, for only the Place & Play devices. In some cases, you might need to change other Wi-Fi settings to have a stable connection.
Customizing the Wi-Fi connection is an important step because Wi-Fi is meant to transfer a great amount of data in a short amount of time. A laptop or mobile phone can transfer a couple of gigabytes throughout the day. But, Place & Play displays only transfer a couple of megabytes. Check out the Visionect network requirements to learn more.
If your connection problems persist, contact our Support Team at support@visionect.com. They're ready to help debug your problem.
Extending the battery life of your device
While Visionect displays are designed to have an unbelievable battery life, there are still some settings you can configure to prologue the time between charges. The battery life on a single charge can vary, depending on factors such as signal strength, network stability, number of image updates per day, and more.
To achieve the maximum battery lifespan with Place & Play displays, make sure the devices have good signal strength without frequent disconnects. Learn more on our Network Requirements page.
Replacing or repairing your Place & Play display
While Place & Play displays are manufactured with top-of-the-line materials, sometimes accidents happen to the best of us.
If your Place & Play display happens to break, take pictures of all sides and send them to our Support Team along with the log file from the device. Depending on the type of damage, cause, and warranty status, our Support Team will deduce if the device can be repaired or if it should be replaced.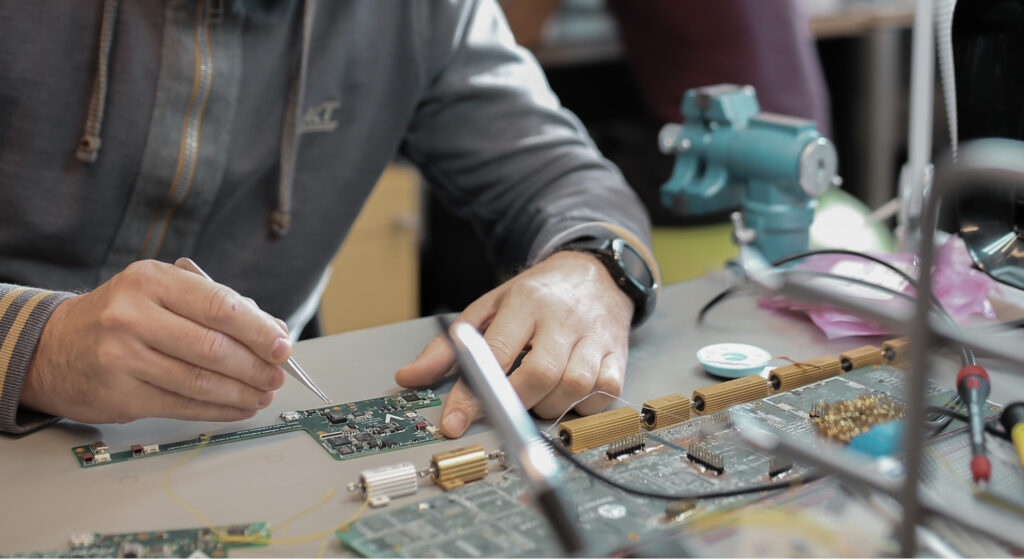 Your brilliant Visionect troubleshooters
Not only is our Support Team highly trained to support your Visionect journey, but they love being there for you. Our engaging team members act as educators, evaluators, troubleshooters, and collaborators to provide a seamless customer experience.
Our team members are at-the-ready to help our clients and customers achieve their digital signage goals. We're proud of our e-paper displays and the technology behind them, and we're excited for you to love them too.
If these troubleshooting tips didn't help and you're still in a stump, contact us at support@visionect.com.