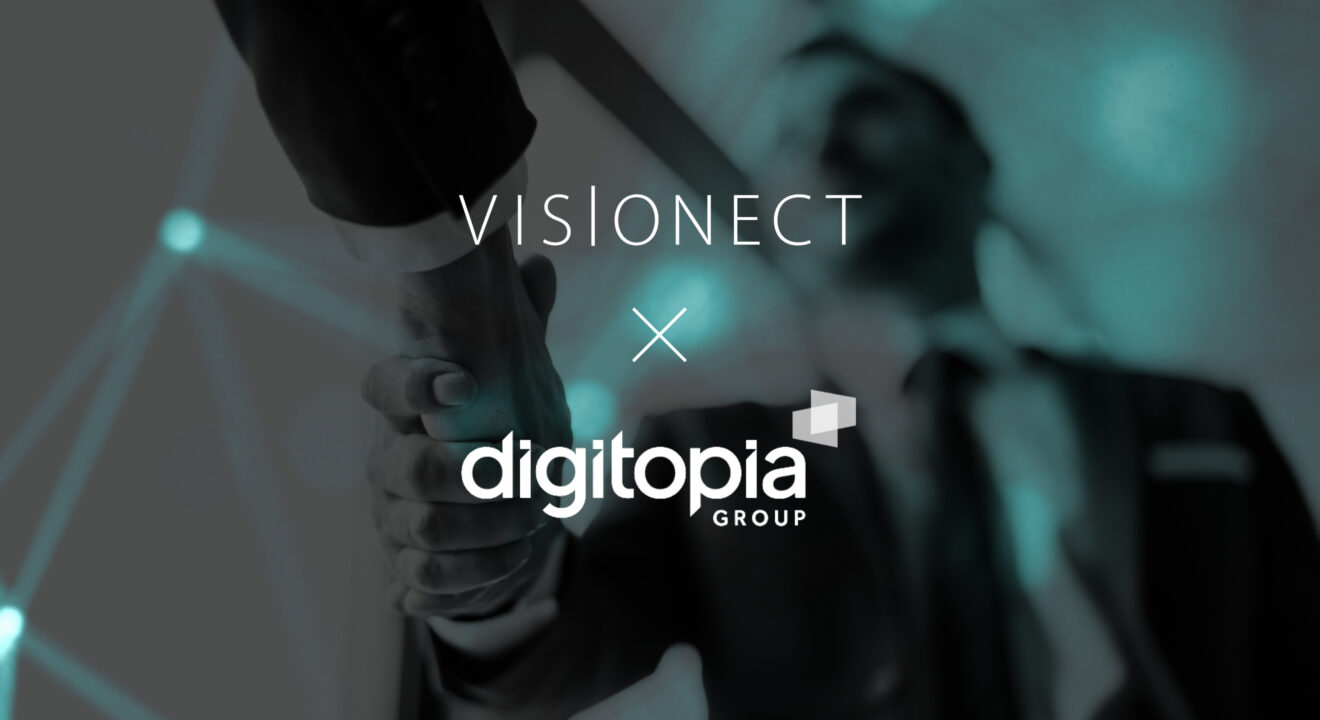 In the ever-evolving landscape of digital signage, you need partners who share your dedication in order to provide the best and most complete solution for your customers.
Digitopia certainly is such a partner. They are passionate about signage tech and share our values. We are collaborating on a CMS system that enables a hybrid digital signage experience combining e-ink screens and classic full-color large format displays (LFDs). Let's take a closer look at how this elevates the versatility of our solutions.
Introducing Digitopia
Digitopia is the Belgian market leader in digital signage, managing over 25,000 screens across six countries. Their expertise in tailor-made customer solutions has left a lasting mark on various industries, delivering digital signage, interactivity, and collaboration solutions that prioritize utmost efficiency.
Through technical proficiency, captivating content creation, and immersive interactive experiences, Digitopia consistently exceeds its clients' expectations.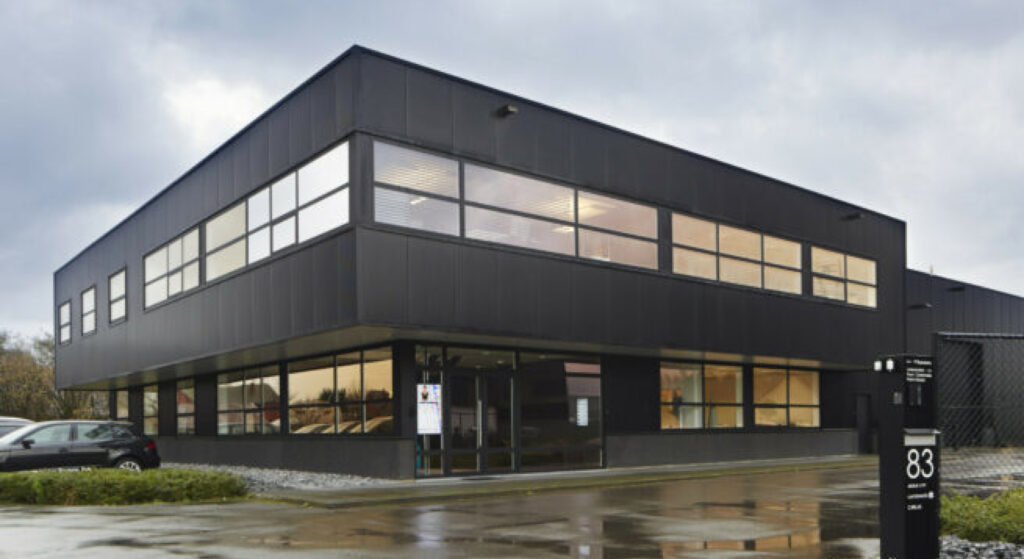 Maximal versatility
The partnership between Visionect and Digitopia is redefining the digital signage experience. It's all about creating the most versatile and future-proof solution possible.
Visionect added a whole new dimension to Digitopia's CMS ecosystem – e-ink technology. It expanded the capabilities of their hybrid CMS which now enables customers to manage the whole spectrum of screens – from e-ink to LED and full-color LFDs.
This flexibility empowers businesses to select the screen technology that best suits their specific needs, optimizing costs, efficiency, and environmental sustainability.
Visionect and Digitopia present the smartest way to create a digital message, the easiest way to deliver a message, and the most creative way to get a message noticed.
E-ink technology on the rise
Amidst the global energy challenges, Digitopia expects substantial e-ink market growth. Together with Visionect, they anticipate that a blend of traditional LFDs and e-ink screens will be the preferred combination for digital signage in many companies.
While LFDs can't be completely replaced, e-ink technology brings forth unique advantages for specific applications, such as displaying opening hours, wayfinding, ticketing information, room booking, and more.
Together, Digitopia's software and Visionect's products will continue to evolve and innovate to set new standards in the e-ink market.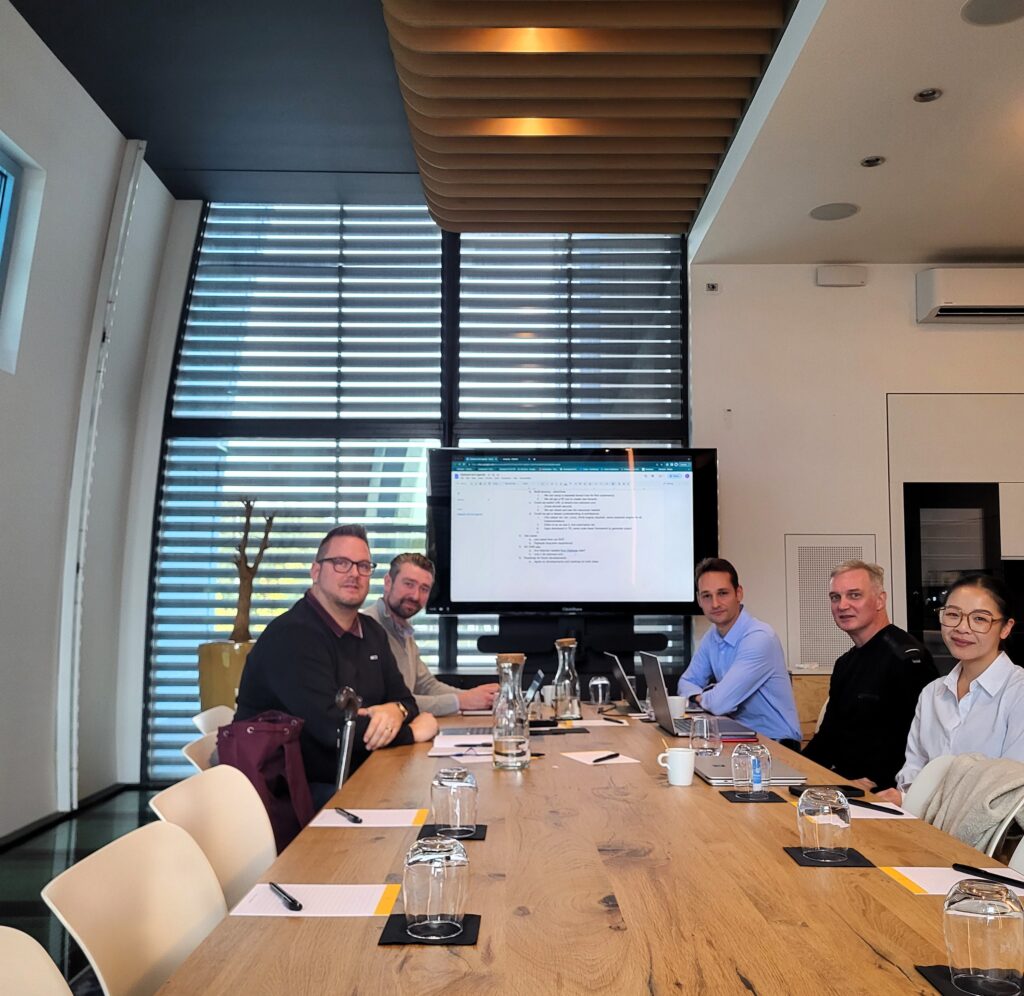 Synergistic partnership
Digitopia says that collaborating with the Visionect team has been a remarkable journey. They feel that the synergy between our companies is striking, resonating not only in shared values but also in our business approach.
Our collaboration has been marked by a contagious enthusiasm. This shared passion and dedication reflect our focus on delivering a unique and unrivaled solution to the market.
For Digitopia and Visionect, the journey is far from over. We'll continue to impress our customers with Place & Play devices, emphasizing a single, comprehensive CMS system that addresses both LFD and e-ink solutions.
As Visionect and Digitopia continue to shape the future of digital signage, we invite you to explore the possibilities and the value our Place & Play devices offer. Additionally, we expand this invitation to test the CMS and experience firsthand the innovation that can future-proof your digital signage. Contact our sales and discover the best solution for your company.