IONNYK: Rethinking art photography with electronic paper
Art can change the way you see the world. But what if you change the way you see art? It's a question for the digital age, answered by IONNYK, the new art photography platform that found its creativity and imagination on Visionect's low power e-paper tech.
The fit could not be more serendipitous. 
According to its inventor, Barrett Comiskey, the objective in developing electronic paper – the technology giving life to both e-readers and exciting Visionect-powered projects around the globe – was to give life to the surfaces around us in a way we're accustomed to, as opposed to the intrusive, glowing features if traditional displays.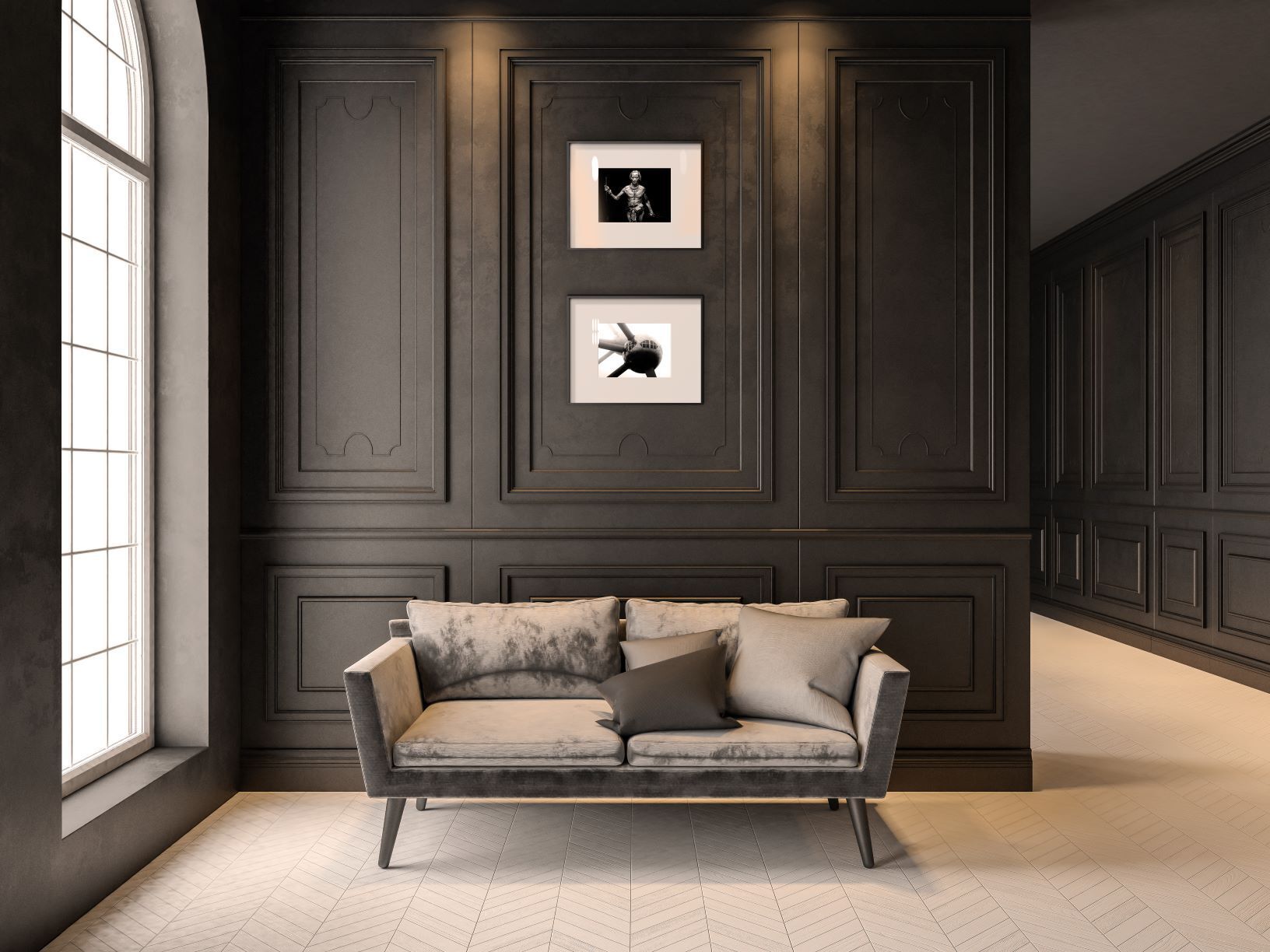 E-paper in the service of art
It is an objective that has found its aesthetic apex in IONNYK, the first wireless e-paper digital art frame in the world. In it, according to Antoine Baudoux, CTO of IONNYK, electronic paper technology has been put to the service of art in order to create a unique viewing experience in black and white. 
This makes it possible for art photography to come to you in a way you've never seen before: naturally and in the blink of an eye, unlocking new ways of creativity for the modern age and joining the ranks of Visionect-run e-ink solutions, mounted on our walls, that make the traditional advanced: meeting room notifications, museum labels, newspaper art and more. 
The smart experience of photography
Adds Mathieu Demeuse, IONNYK CEO: "With IONNYK, we open a new kind of cultural art experience, where art meets technology's disruptive innovation, finally giving visual art its real digital place to grow. Artists, art fans and art amateurs can finally meet in an instant, through our complete ecosystem, directly from their living room and at their fingertips."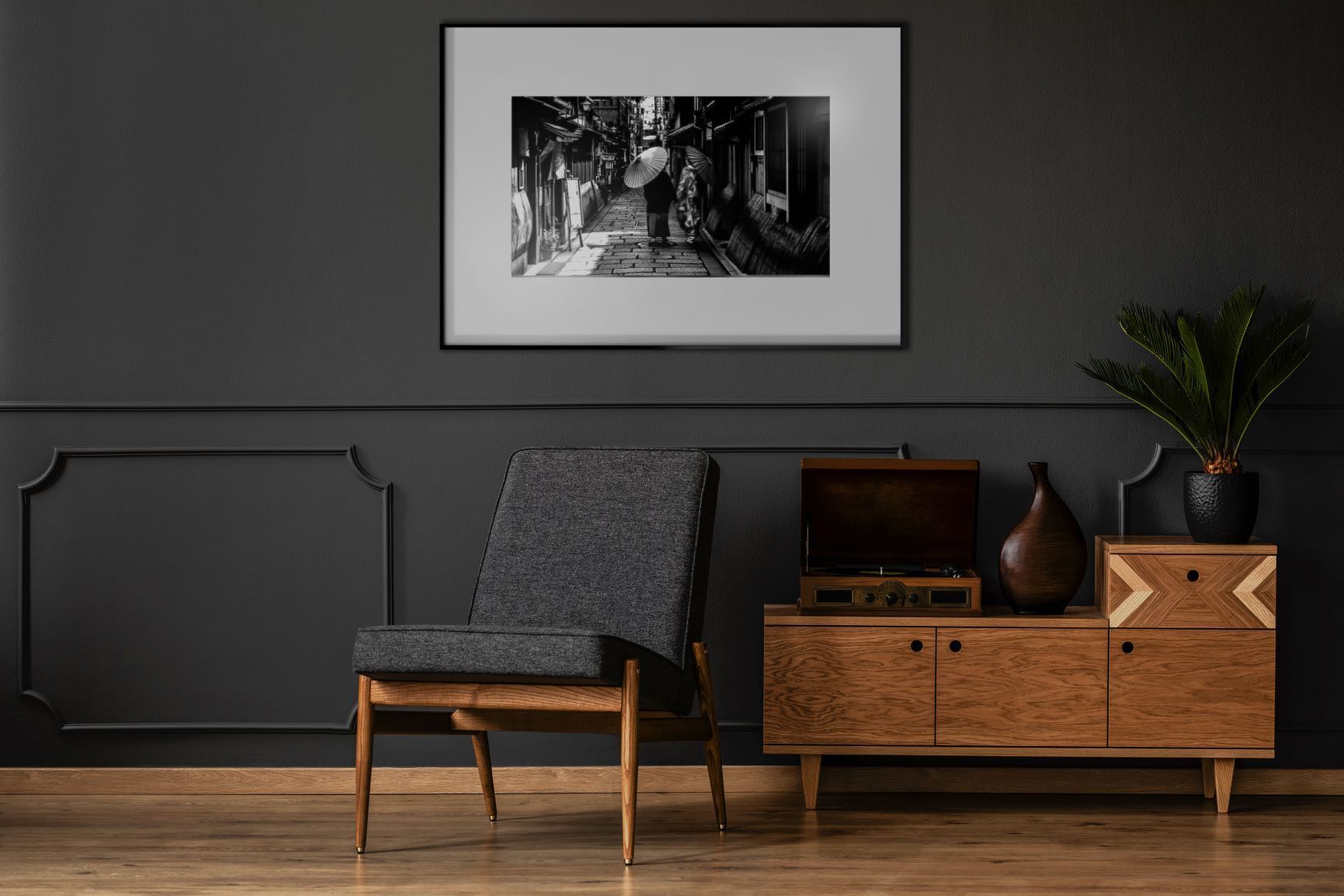 Electronic paper more than fits the bill for this growth, guaranteeing the high-visual quality of traditional art photography, but offering a chance to experience it in an adaptive, digital medium that is natural to the eyes, without emitting any light. This is essential, making the presence of the IONNYK frame never intrusive, as soft and natural as a photo on paper. 
And the "brains" powering this exceptional experience? 
Visionect e-paper tech, of course, allowing users to sit back and effortlessly enjoy their favorite photography collections and stories. 
No power cords and a mobile app
Visionect know-how helps eliminate the annoying power cords that could hinder the installation of a digital frame and makes it possible to hang the 13" or 32" IONNYK wherever; it will work without cables and use 99% less energy than traditional screens. 
Even better, the IONNYK art frame – now available for preorder – connects wirelessly and is controlled by an IOS / Android app. The IONNYK app is supported by the Visionect Software Suite, the brain behind the world's most successful e-ink signage platforms that makes it possible to easily link any content management system, app or otherwise, with the e-paper display – making it possible for the frame to flip through a library of black and white photos, all displayed on a single, elegant device. 
Browse the  IONNYK gallery, follow your favorite themes and change pictures in the e-paper frame that will suit settings and moods and allow you to enjoy your ever-changing photography adventure. Your art experience will never be the same, says IONNYK. 
We, for one, believe them.