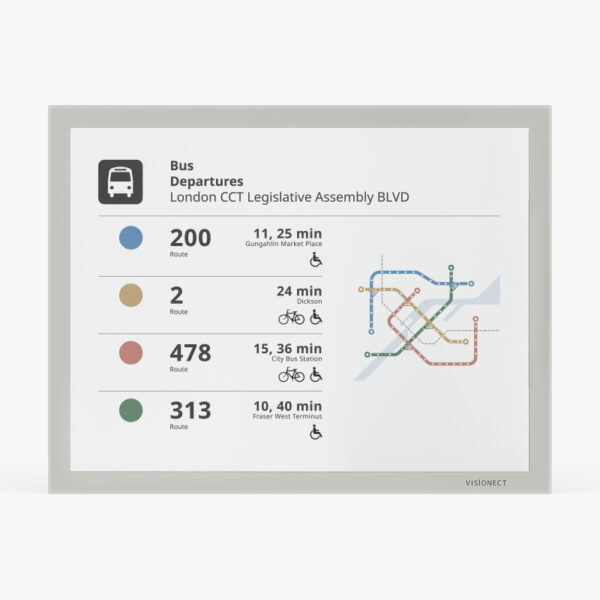 Visionect is a decade-long market leader in developing ePaper solutions. Here's why.
There are two ways in which technology can be truly valuable. The first (slightly more meta) way is to use it in further developing advanced technologies. The second way is…
Read more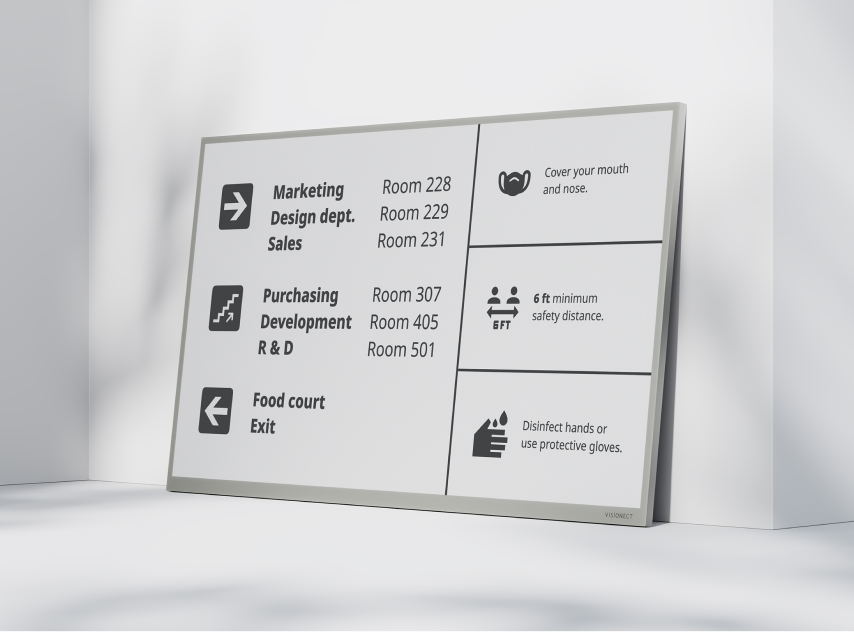 Subscribe to our newsletter
Sign up and receive occasional emails with news and updates..