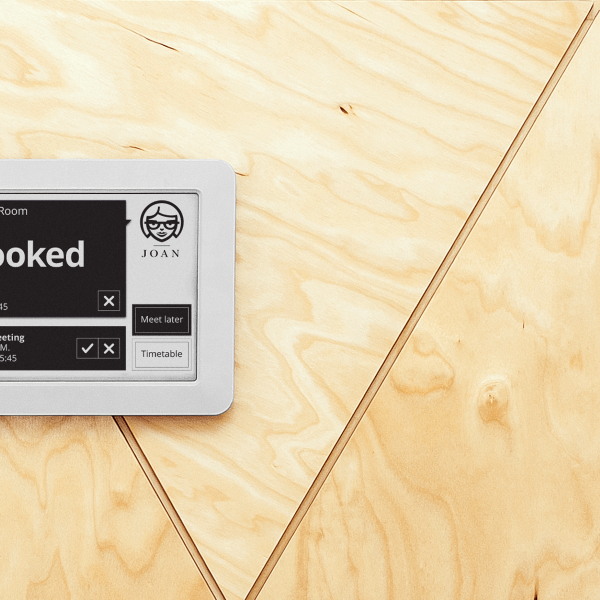 Getting started with JOAN? Here's how!
We've told you before just how simple it is to use our JOAN e-paper meeting room scheduler—and here's the video proof! In the first two videos in our 'How to'…
Read more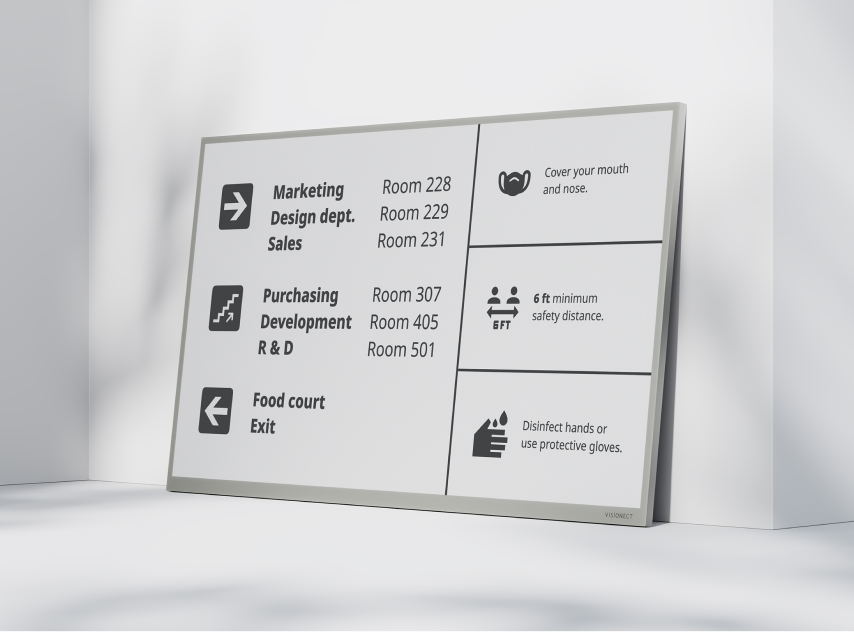 Subscribe to our newsletter
Sign up and receive occasional emails with news and updates..