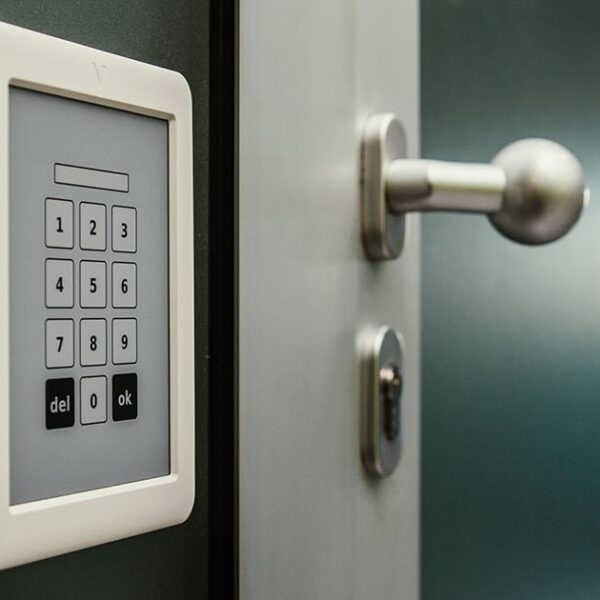 How Spark core helped us make a Wi-Fi keylock with e-paper keypad for our office.
We wanted to see if current crop of Internet Of Things gadgets is ready for mainstream. We ordered a Spark Core module from spark.io to see how fast can one…
Read more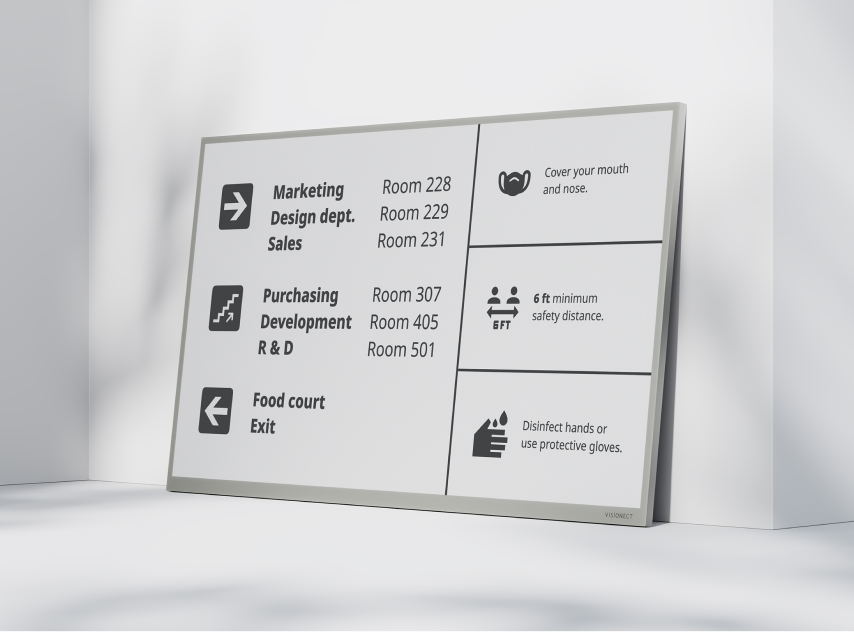 Subscribe to our newsletter
Sign up and receive occasional emails with news and updates..