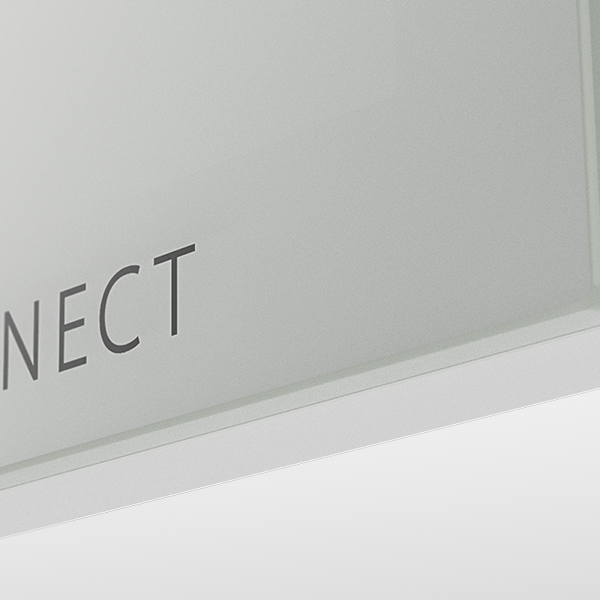 Shape the future of signage. Join the Place & Play Early Adopter Program.
A cable-free electronic paper display with full CMS integration and up to a year of battery autonomy. Introducing Place & Play, effortless to use, with not a wire in sight.…
Read more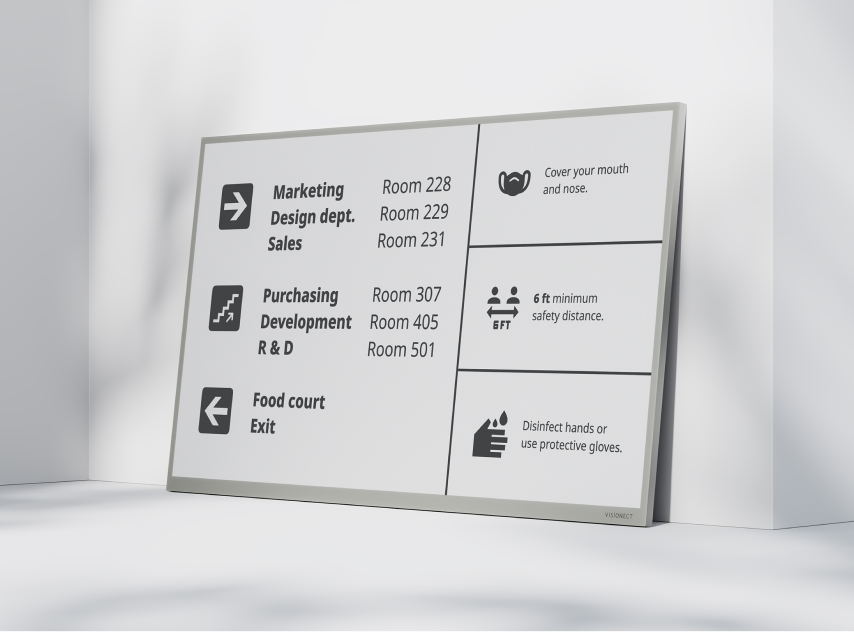 Subscribe to our newsletter
Sign up and receive occasional emails with news and updates..