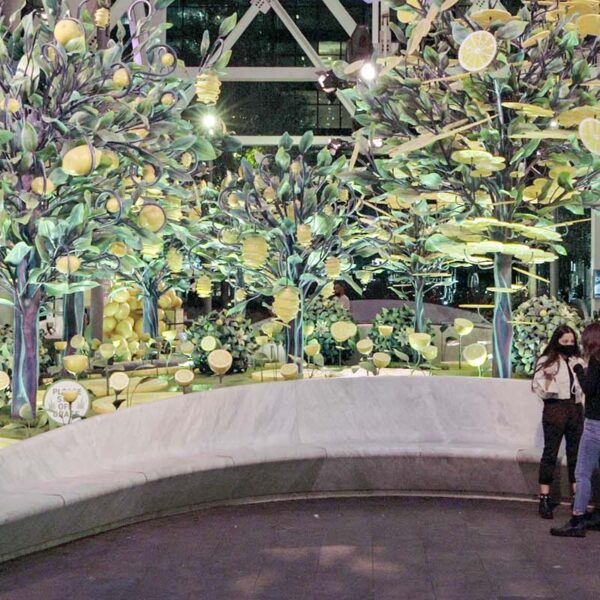 When life gives you lemons, upgrade them with e-paper!
Life is better with lemons, say the makers of Citrovia, an interactive, outdoor installation that transports Manhattan visitors to a fantastical citrus garden. And we add: it's even better when…
Read more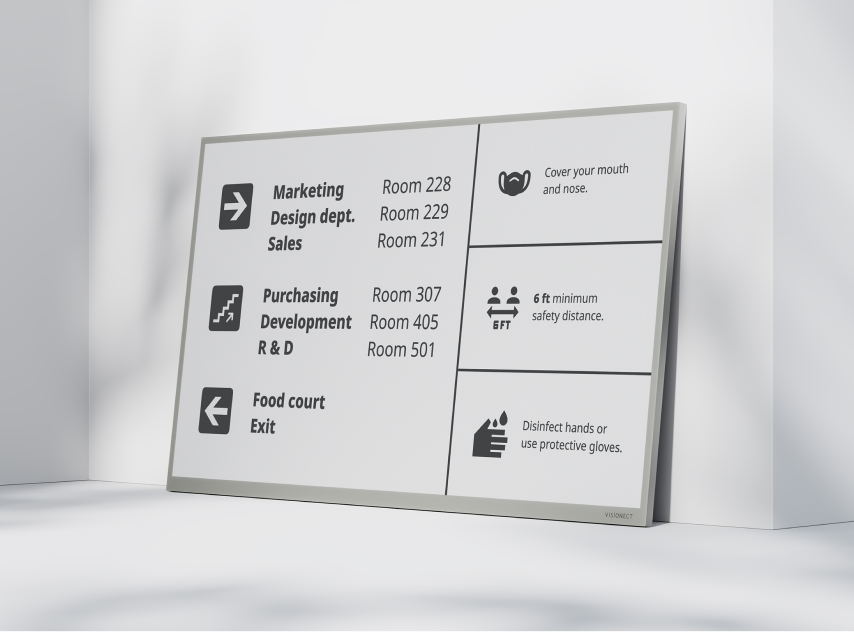 Subscribe to our newsletter
Sign up and receive occasional emails with news and updates..