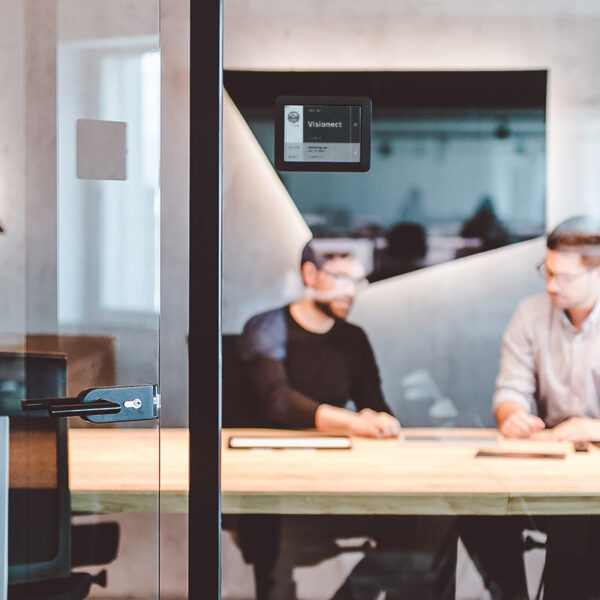 Digital door displays: a growing trend or a basic necessity?
The lines between physical and virtual are blurring. This is more than evident in the world of business, where digital signage is becoming the go to approach in handling meetings…
Read more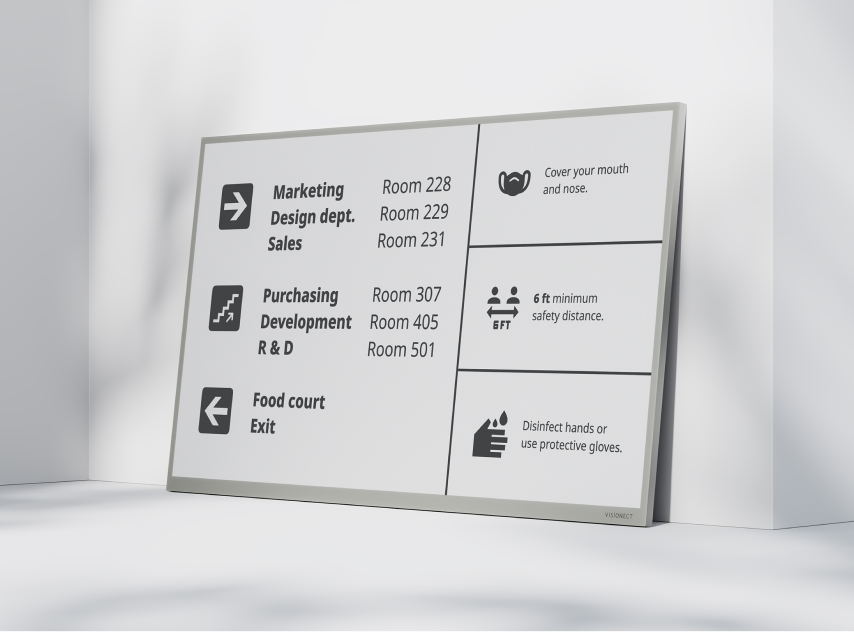 Subscribe to our newsletter
Sign up and receive occasional emails with news and updates..